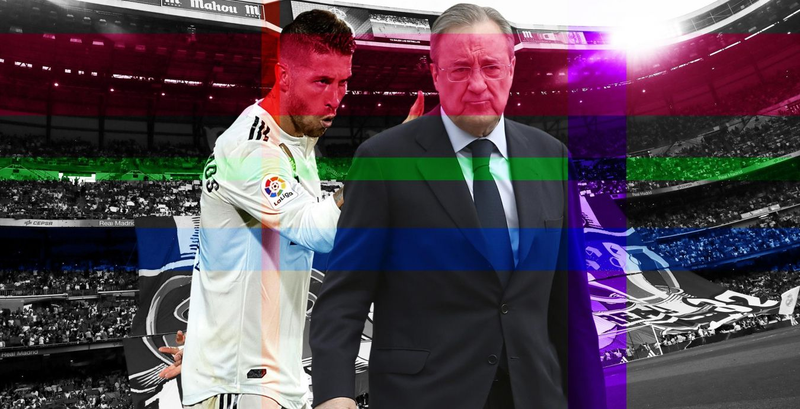 When Madrid dismissed Lopetegui, it seemed that they had already agreed on everything with Antonio Conte - all that remained was to sign a contract, hold a presentation and introduce them to the players. But then the Italian suddenly refused, and he himself - apparently realized that in today's Real you can only bury the reputation of a top specialist.

The rest of the candidates also turned away - even Laudrup, who has nothing to lose in terms of image. The situation is extremely sad and even absurd: the coaches no longer dream of Madrid - on the contrary, they shy away from it, as if from a hat stretched in an underground passage.
So far, the team is led by Santiago Solari - he was appointed as a temporary coach, but there is a feeling that he will bring Real to the end of the season. Because there is nobody else.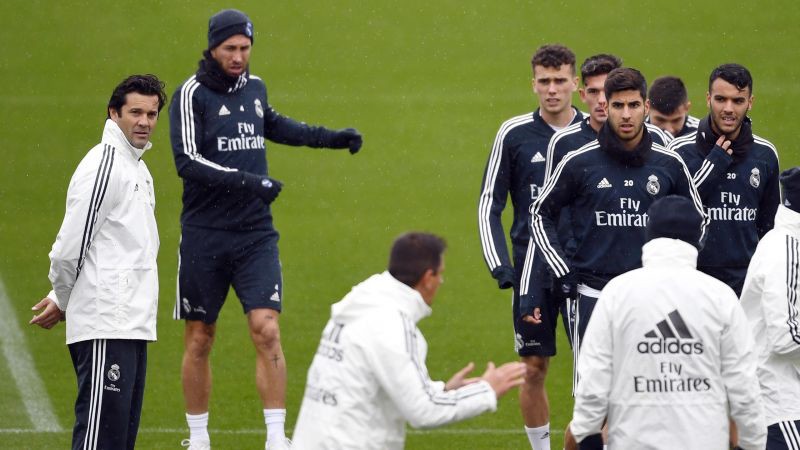 Blame, as always, Florentino Perez. First, people are simply afraid of Real: for example, they do not know how much they will be allocated for transfers. While Barça gives up 150 million for Coutinho and Dembélé, in Madrid, modest deals are turned over the years (up to 50 million) and no longer recall the era of the galacticos. Nothing has changed even after the club lost Ronaldo: Perez announced a course on youth, and Lopetegi was left without a striker. Most likely, he was promised a boost in the attack (Icardi? Hazard? Kane?), But in fact they threw it, taking Diaz from France.
Therefore, any respectable coach argues as follows: it is better to become a manager in the Premier League and to at least somehow participate in transfers, than to depend on the mood of the president, beg for new players, and then worry that they have taken quite the wrong thing. In short: Real has no management right now, but there is a mess. And this is a tragedy.
Secondly, Perez does not divide coaches into those who can be imposed on the squad, and those who cannot. He put pressure on all coaches, except probably Zidane. Ancelotti had to buy and produce Ødegaard, Benitez chose the squad for Clasico by Transfermarkt, and Lopetegui was forced to put in the gate of the presidential favorite Courtois. The same Conte, who worked in healthy clubs with adequate bosses, would resign after the first strict recommendation from Flo. It means that the stubborn and principled Italian has acted sensibly, having refused a knowingly uncomfortable position.
In addition, it is now generally an ultra-negative moment to go to Real. Barca is far away, there is no one to knock up the goals, there is no one to take the fourth Champions League in a row either - it's obvious that any man will lose against Zidane. Well, why sit in a sinking trough, which is followed by the whole world and which will remain forever in the biography? That's right, no need.
So the bookmakers who awarded the comeback Zizou to Real Madrid with a coefficient of 101 are absolutely right. The likelihood that an elite sensible manager (not only the wise Zinedine) will take on this farce is just less than one percent.