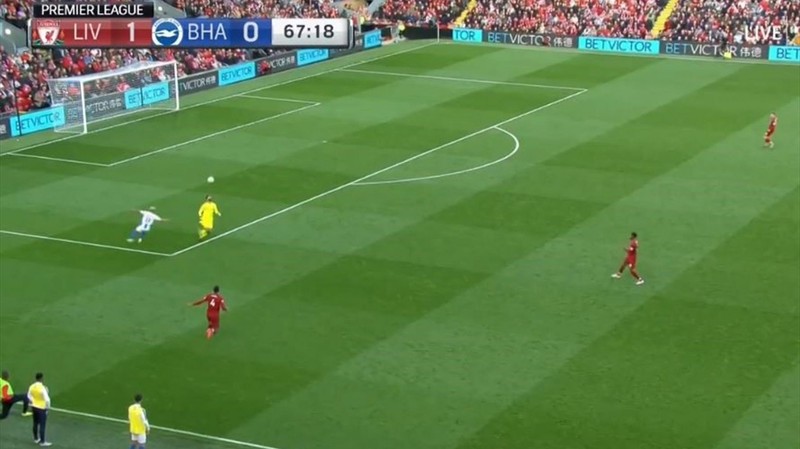 Klopp invested in a steep goalkeeper.

Liverpool goalkeeper Alisson showed a crazy skill in the Premier League match against Brighton.

At the 68th minute, Van Dijk threw the ball under the pressure of the Brazilian, he elegantly tricked the forward running to him and returned the ball to the defender.

As a result, the Reds won with a score of 1: 0. In three starting rounds Liverpool never missed.