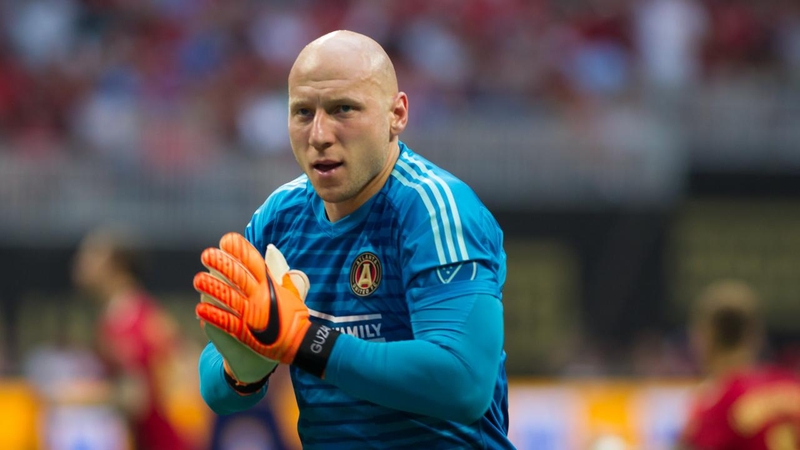 Cool idea.
ESPN tested the new technology during a friendly match between the MLS and Juventus. Commentators interviewed goalkeeper Brad Guzan directly during the game thanks to the earpiece and microphone, which were given out to the keeper before the match.
In the first half the ESPN commentator asked Guzan questions, and he answered, interrupting the players' prompt. For example, on this video, the keeper was interested in the secret of the fact that Brad is far ahead of the ball. Guzan began to reply that the coach asked them to save the ball for the team, but during the attack on the gate interrupted the flash interview.

The main time of the match ended in a draw - 1: 1.

In the penalty shootout, Juve won 5: 3.

33-year-old Guzan previously played for Aston Villa, Hull and Middlesbrough. Now he defends the gates of Atlanta.