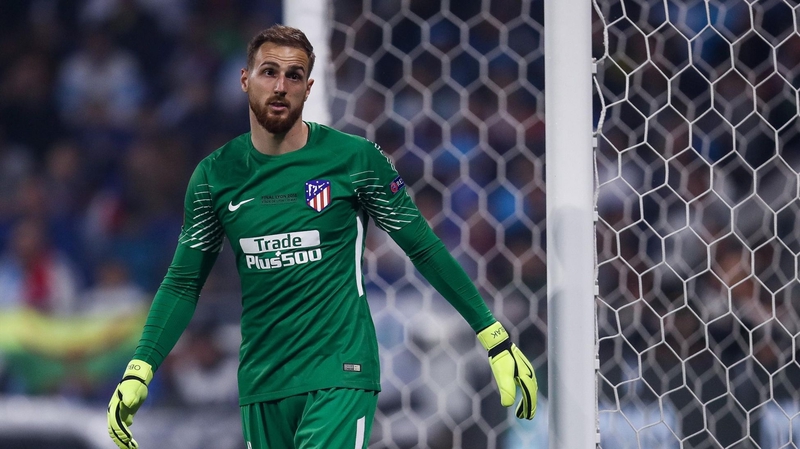 Atletico goalkeeper Jan Oblak in the next 24 hours can become a Chelsea player.

According to Mundo Deportivo, the owner of the "blue" Roman Abramovich is ready to shell out for 100 million euros to pay the amount of compensation for the Slovenian and take him to replace runaway in the "Real" Thibaut Courtois.
The 25-year-old goalkeeper stands for Atlético in 2014, where he moved from Benfica for 16 million euros.

On the account of Jan only 68 goals conceded in 116 matches of La Liga.