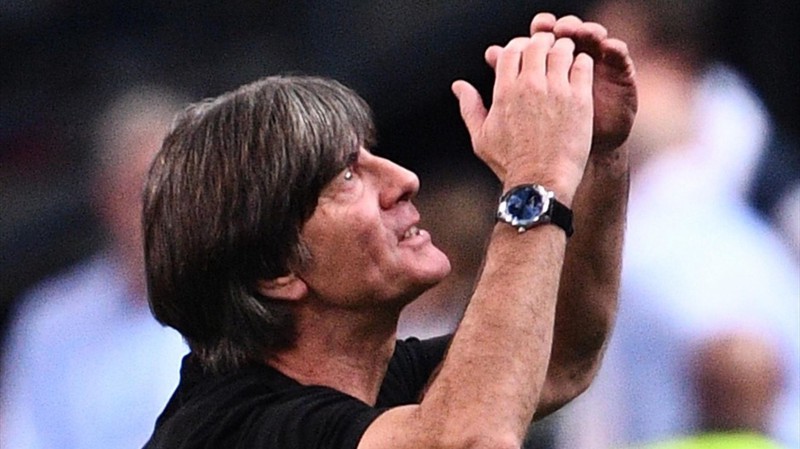 2018 was a terrible year for Germany - dropped out of the 2018 World Cup in the group stage and six defeats in 10 months, this has never happened to her. Joachim Löw and the leadership of the German Football Association say that everything is under control, but if Löw is suddenly dismissed before the end of the year, here are four likely candidates for his place.

Felix Magath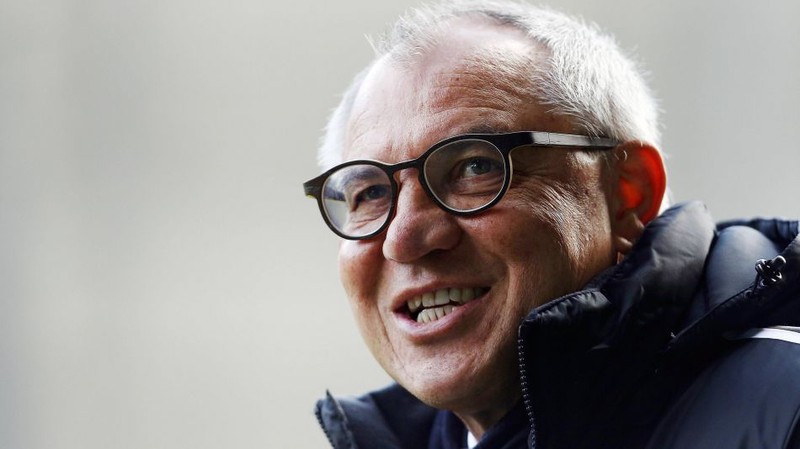 Why yes: Iron Felix will instantly establish discipline in Bundesteam - even at the World Cup, Löw did not cope with the players who sat in PlayStation until the morning and didn't get wild enough. Plus, Magath is already 65 years old, it's time to switch from clubs to national teams.
Why not: Felix failed in the last three clubs and three different countries, and there is a suspicion that he went out of fashion and does not feel the time. An agonizing training session, from which old-school guys turned the food under the bushes out of their stomachs, is unlikely to work with the naughty 2k18 guys.
Ralf Rangnick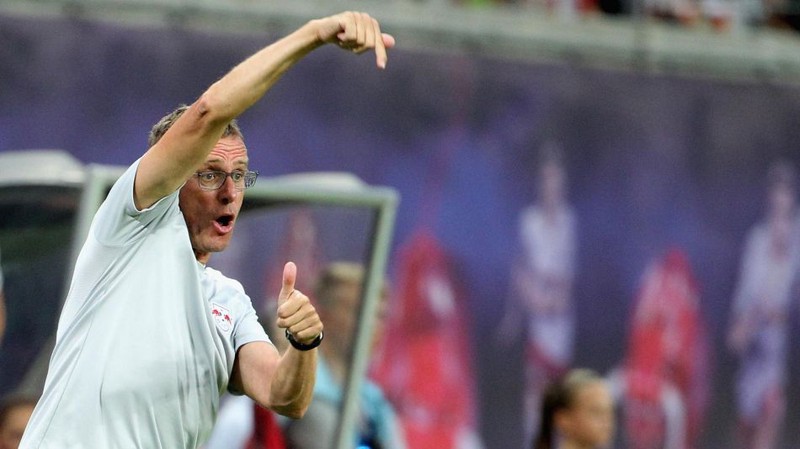 Why yes: built from scratch two clubs that for about half a year called the thunder of Bayern - Hoffenheim in the early 2010s and the modern Leipzig. And if with the "village" he made a noise as a coach, then with "RB" as a manager, and this is the perfect combination for the national team. Rangnick is a respected tactic in Germany, his knowledge will help the national team that has stalled and give it a new impetus.
Why not: Rangnick pressed the coaching job at Leipzig for the season and said he was too old for new challenges. "Badly endure defeat. When I was a child, I once lost my great-grandfather in a board game and threw a toy fire truck at him," - said Ralf back in 2008.
Mirko Slomka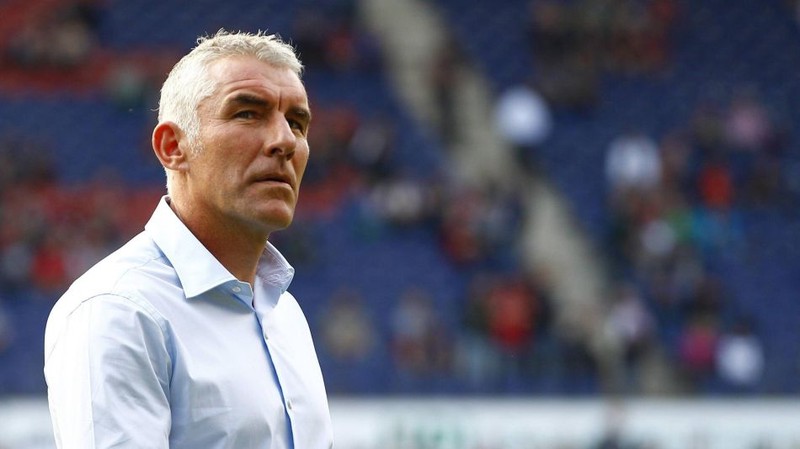 Why yes: firstly, he is free. Secondly, at a great age for work (he is 51). Thirdly, he knows how to get out of the crisis - in 2014 he took Hamburg in the penultimate place, doubled the number of trainings and immediately sensationally banged Dortmund. He is a great tactician and is still a bit undervalued in Germany.
Why not: he did not convince that he was reorganized to work in the new Bundesliga, and has not been training in the top division for four years. This happens with coaches - collapsed motivation and loss of interest in football. If the problem is not this, then knowledge of Slomka with a margin is enough for the national team.
Hans-Dieter Flick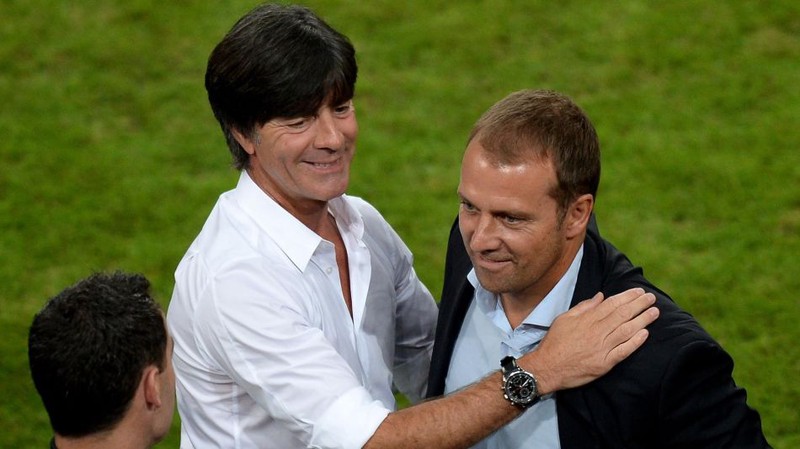 Why yes: the main ally of Löw at the 2014 World Cup is an ideal candidate for continuity in the national team. After the World Cup, Flick went first to the federation, and then completely retired. The most popular point of view in Germany for the failure of the national team in 2018 - next to Löw there is no longer a person who would give a different point of view. If this is so, then Hans will get a national team at his disposal and show the only correct opinion.
Why not: not every second coach becomes a great first. Germany twice in 22 years was lucky with assistants and legacy (except for Löw , Berti Vogts was still) - what are the chances that there will be a third lucky ticket?
And here are 3 more candidates who do not need to wait for Bundesteam:
Jurgen Klopp. The strongest German coach in the juice built "Liverpool" and dragged him to the Champions League final, although this was an overperforming. This season, with transfers, the "Reds" have reached a new stage of evolution, and it would be strange, stupid and illogical to leave the team at such a stage of progress.

Julian Nagelsmann. The most hype young coaches are finalizing the contract at Hoffenheim and starting a fresh challenge from Leipzig next season. Breaking an agreement with a new club for the national team is not the kind of entertainment from which to start a top career at the age of 31.

Philipp Lahm. The captain of the German gold team in 2014 in 2017, he himself said that he did not want to become a coach, and did not even go to coaching courses after the end of his career. Zero chance that he changes his mind.

Who do you think should be the new coach of the German national team?