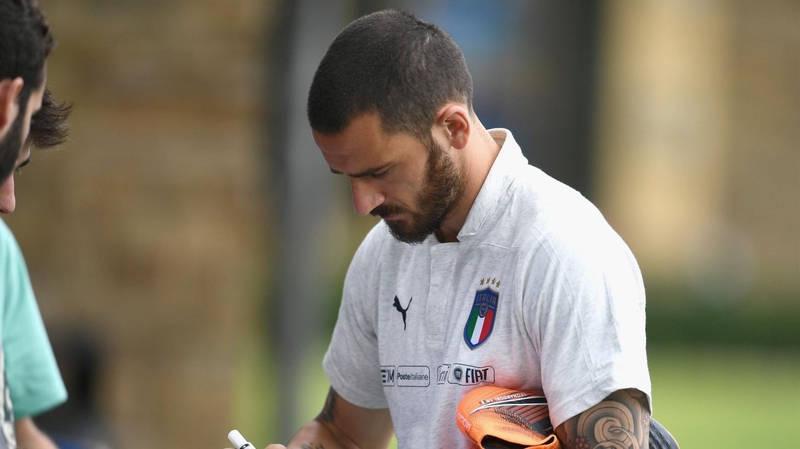 Right or wrong?
The fans of Juventus booed the defender Leonardo Bonucci, who returned to the team.
In 2017, Bonucci moved from "Juventus" to "Milan", but this summer he again became a player "bianconeri". As reported by Football Italia referring to the agency ANSA, no fan of Juventus did not come to the airport to meet the newcomer.

Several fans of "Juventus" met with Bonucci near the medical center, where he was examined, received autographs and made selfies. At the same time, some of the fans booed the defender, and one of them cried out: "Wash your mouth." This is a hint that last season Bonucci celebrated a goal against Juventus.