The Danish keeper of Leicester Kasper Schmeichel wanted to save the president, even when that could not be helped by anything.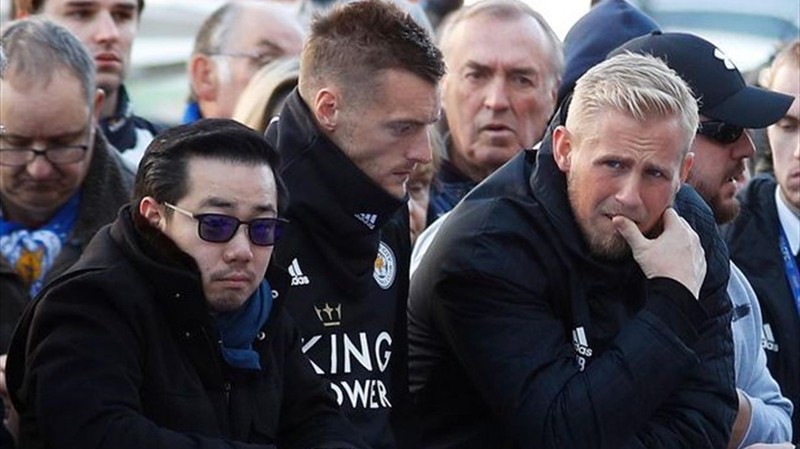 Eyewitnesses told the Daily Mail that on a tragic Sunday, the player, hearing the sirens, left the stadium and rushed to the crash site: personal helicopter of Vichai Srivaddhanaprabha collapsed in the parking lot next to King Power Stadium. Police dragged Schmeichel, not allowing him to break through to the flame.
"I don't want to go into details just for the sake of Kasper. He experienced and saw terrible things. Like the rest of the players, Kasper is devastated. The whole team is full of bitterness and sadness," - said Claude Puel, the coach of "the foxes", at a press conference on Thursday.
Kasper is a worthy goalkeeper, a worthy person. His act definitely deserves respect.