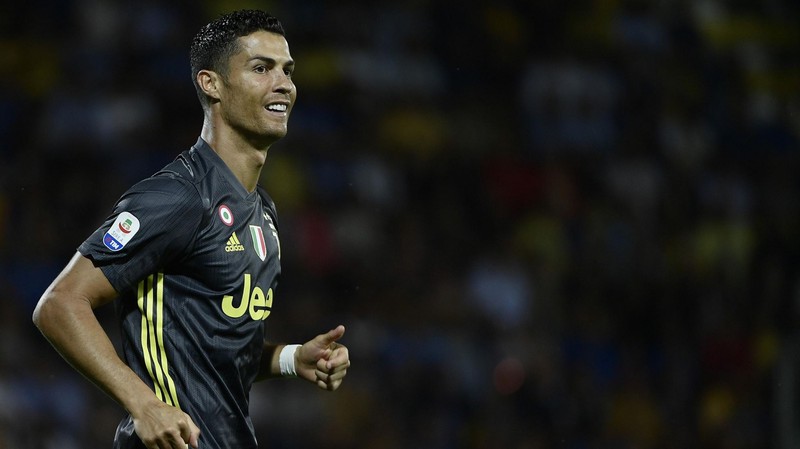 The Portuguese received a small ban.

Juventus striker Cristiano Ronaldo will not be subject to a lengthy disqualification for the removal in the match of the first round group stage of the Champions League group against Valencia (2-0).

UEFA punished the Portuguese for one match. Thus, KriRo will not play in the second round against Young Boys, but will come to Old Trafford to meet with Man United.

So let's remember how Cristiano played against "the Red Devils" last time.

Now the Portuguese will again return to Old Trafford, but already for Juventus. Will this game be successful for him? It will be known already on October 23.

What do you think, how many goals will Cristiano score to his former club?