Liverpool coach's press conferences are better than any stand-up show.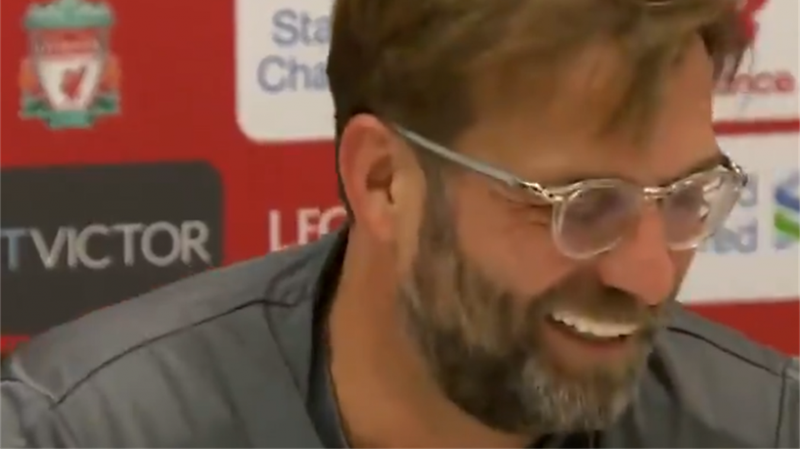 Liverpool coach Jürgen Klopp again lit at a press conference. This time the coach shared his observations about football fans from England and Germany. And, as usual, his answer was enchanting.

"We [the Germans and the British] are alike, but the British tolerate their weather much better. If you do not take it calmly, it is difficult to feel happy here. I don't know what people in England think about me. You say that they love me here, but it is better to go to Manchester - ask there again ... The fans here are more tense. For people, it's more important that your favorite team won or lost. I think everything is because in England they make much more bets! "- the Liverpool coach told reporters.
The match "Liverpool - Arsenal" will take place on December 29. The Reds lead in the table EPL with 51 points. The Gunners on the fifth line, they have 38 points.
Whom will you bet on in this confrontation?