Liverpool head coach Jurgen Klopp was left without five main players before the Premier League match with Huddersfield.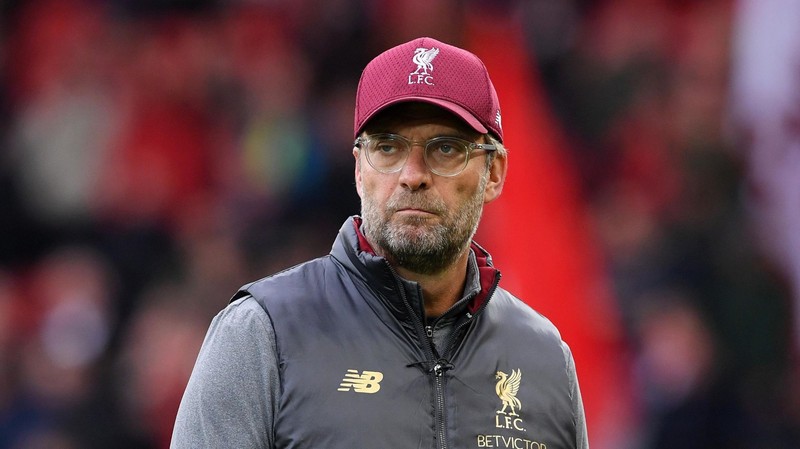 In the matches for national teams injuries of varying severity, Mohamed Salah, Sadio Mane, Naby Keita, Virgil van Dijk, and James Milner recently arrived at the infirmary.
Two players broke down in the UEFA Nations League matches of the tournament, which Klopp harshly criticized:
"The guys, unfortunately, left again ... Playing in the UEFA Nations League matches - the most senseless football tournament in the world. I hope that after that they will return healthy to play in such easy tournaments as the Premier League, the Champions League and the League Cup ... the guys have a hard time."


Now hard times can come at Liverpool.

On October 20, the thinned-out line-up of Liverpool will play against Huddersfield. I, like all fans of the Reds, hope that everything will be fine. This is a huge loss, but we have someone to replace them. Well, let's wait and see.