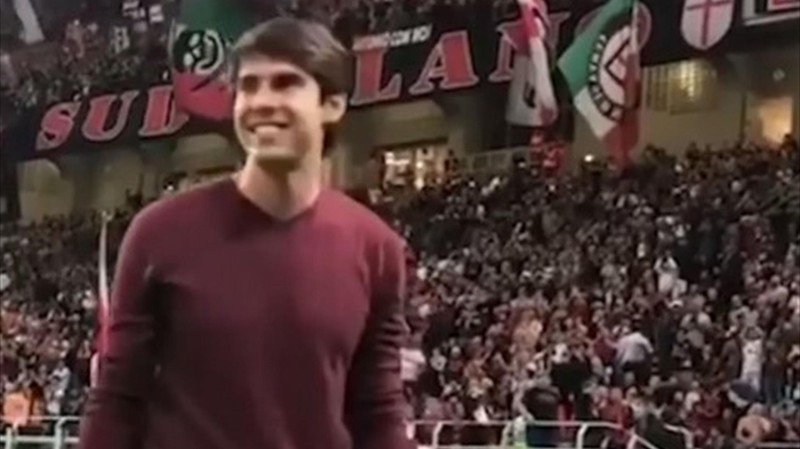 Nostalgia.

Former Milan midfielder Kaka returned to San Siro and brought the fans of the club crazy before the match against Roma. The host announced the name of the Brazilian midfielder, and this caused a tsunami in the stands - applause continued until Kaka disappeared into the podtribunnom room.

It is expected that the 36-year-old Brazilian will take one of the posts in the "Milan". Probably the scout's position on the Brazilian market.
"Whenever I return here, I'm very happy," Kaka quotes acmilaninfo.com. "We often communicate with Leonardo, because we are friends, but we have yet to discuss my role in Milan."