Iran's national soccer team won against CHINA in a whole attacking performance with a three-goal, and after fifteen years they reached the semi-finals of the Asian Nations Cup.

The Chinese national team became the second team of Group C and reached the Asian Cup's one-eighth stage, and in this stage, despite being back in Thailand with a goal, but ultimately reaching a 2-1 lead.

Students Carlos Queiroz, who ranked 1st in Group D with 7 points, defeated Oman in the their next match with 2 goals in one-eighth stage.
last night Iran and China played in one-forth stage. After defending the Chinese attack at the start of the match, they scored in the 18th minute on Superior Sardar Azmoon's move and scored by Mahdi Taremi, and in the 31st minute they scored the second goal in order to make their hopes almost as comfortable as possible.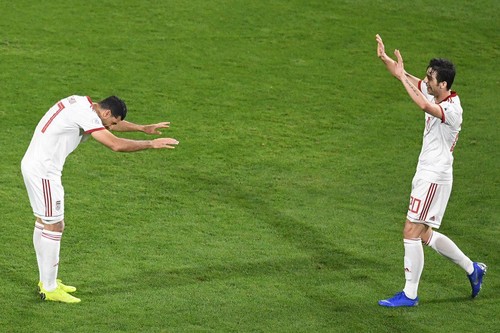 The Iranian team managed the game in the second half and did not allow Chinese team to score until the first minute of extra time on the depth pass of Mahdi Taremi, the third goal scored by Karim Ansarifard, and with a more demanding performance than all the teams in the semi-finals has gone to semi-final and become the opponent of Japan.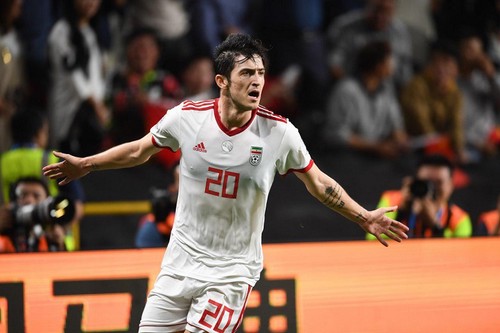 Another important event in this match was the yellow card that is given to Mahdi Taremi , one of the national team stars in the Champions League against China. With this card Taremi took two warnings and lost a crucial semi-final match against the Samurai.

Iran's national team, who scored 12 goals and has five consecutive clean sheet, will have to meet Japan on next Monday at the Hazza Bin Zayed Stadium.