Cristiano Ronaldo definitely joins Juventus these days, and his referral ceremony in Turin is also known.
After a meeting between Ronaldo's program manager and "Florentino Pérez", (president of Real Madrid) Portugal's superstar separation from Real was finalized. Indeed, this meeting, was Ronaldo's last chance to stay in Real, but lost. He actually has agreed with Juventus weeks ago and is no longer thinking of continuing his career in Real Madrid.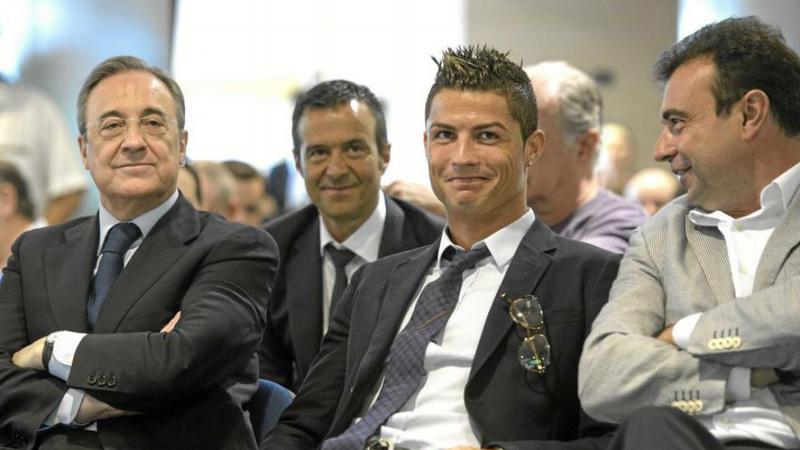 According to "Sport Media Sat" there was a meeting between "Agnelli", chairman of Juventus football club, "Marotta", general manager of the club, "Paratici", sport director of the club and "Allegri", head coach of the team, lasted for 2 hours, and the result was "Agnelli" and "Marotta" fly to Madrid to make final talks.
It is said that Ronaldo's introduction to fans is on Saturday (7th of June).
The deal with Ronaldo is said to be four years and a salary of 30 million Euros annually.
In Italy there are images and photos on social networks and among Juventus fans, show that shirt number 7 will belonging to Ronaldo.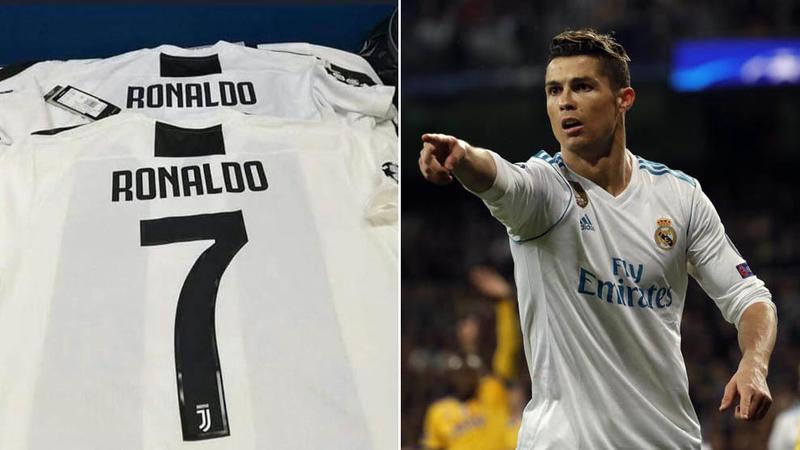 Ronaldo has reserved a 1000-meters, three floors mansion with 8 bedrooms and all the amenities in Turin, and will be located in Turin after holidays. In Italy, this transfer is referred to as the transfer of the century.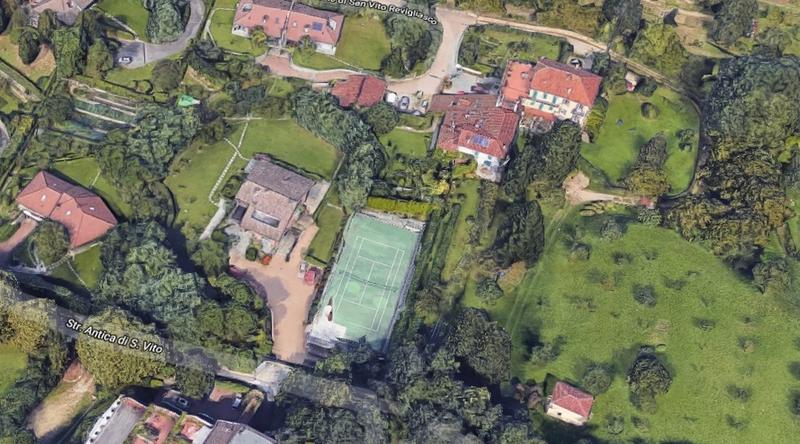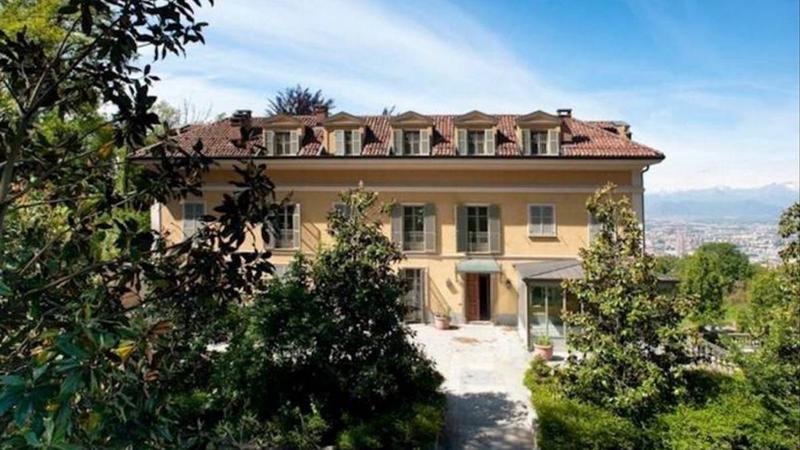 Ronaldo also has a significant effect on the Juventus football club SPA stock value during last week. The price of "JUVE" was about 0.65 Euros just 5 days ago and with this news jumped and now is above 0.85 Euros. This is the effect of soccer on economy.