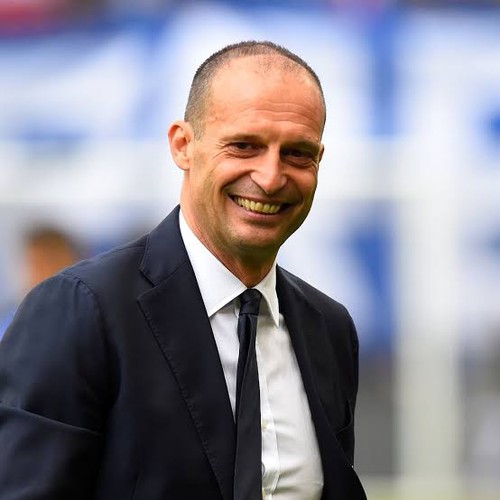 Arsenal have had a terrible start to the Premier League season this year, where they seems to be struggling with performance since the beginning of October. Most recently, the club lost at home to Wolverhampton. The criticism of the club's manager, Mikel Arteta, is growing, and here not even a year after his appointment, he may be on his way out.
However, according to the media The Sun, the Italian Massimiliano Allegri is the favorite to have to take over at Arsenal, should Arteta get a sack as a Christmas present. At the bookmaker Betfair, the Italian is above Thomas Tuchel and Arsenal legends Patrick Vieira and Thierry Henry, among others, on the list of favorites to take over at the London club.
Allegri has previously been rumored to Arsenal, among other things back in 2017, where the then Juventus coach, according to Italian media, told his family that he was going to Arsenal and take over the post from Arsene Wenger. However, it was not Allegri with Unai Emery who took over the legacy from Wenger at the time.
Allegri has been without a club since leaving Juventus in 2019 after winning five Serie A championships in a row and four cup titles with the club. He also took the club to two Champions League finals in 2015 and 2017.