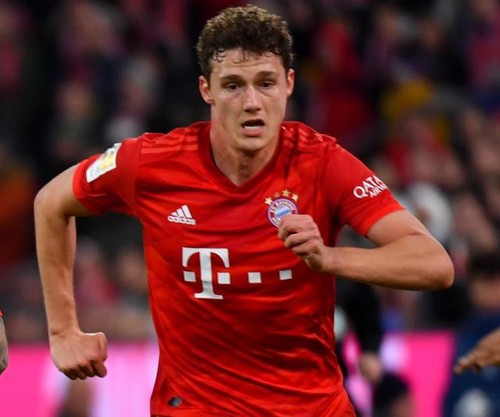 Bayern Munich has another case in its squad of coronavirus. The German club announces that Benjamin Pavard has been tested positive and has gone into self-isolation. At the same time, the German club writes that Pavard is doing well, despite the positive test.
Benjamin Pavard decided the club World Cup final with his score to 1-0 against Tigres, but will in the coming time now be absent for the German team.
The French Bayern defender is listed for 24 matches for Bayern Munich this season.