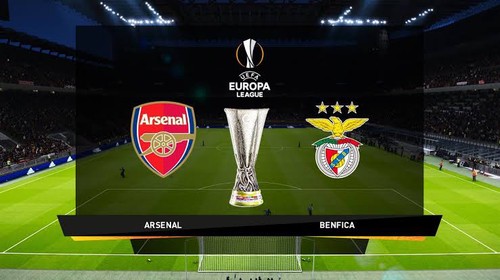 Due to travel restrictions out of England, Arsenal's meeting with Benfica in the Europa League has become a lot more difficult. Now, however, a solution has been found.
The first showdown in which Benfica have a home ground is to be played on neutral ground in Rome, according to The Guardian. The return settlement a week later has not been announced, but could also look like it will be moved.
There has been talk of a single match to decide who goes on, but it looks like the clubs are sticking to the classic knockout system.
The Guardian also reports that Liverpool and Manchester City's Champions League clash against Leipzig and Mönchengladbach, respectively, will be moved to Budapest.