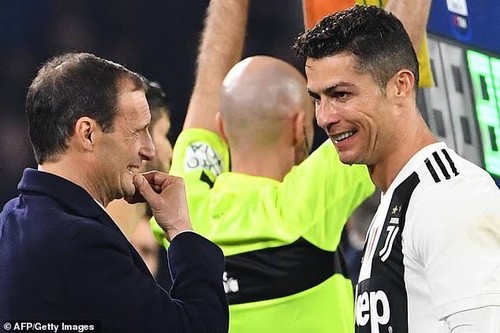 IN THE MIDDLE OF NEXT WEEK, JUVENTUS WILL ENTER INTO A VERY IMPORTANT GAME IN THE CHAMPIONS LEAGUE WITH ATLETICO MADRID. THEY ARE IN DESPERATE NEED OF VICTORY AGAINST UDINESE TO HAVE A PERFECT RUN BEFORE THE UPCOMING BATTLE.

The important victory at Napoli's San Paolo in the previous round helped Juventus "solve" the Serie A front. Currently, they are far ahead of second place Napoli by 16 points while the season is only 12 rounds away. Juventus biggest concern at the moment is the Champions League. In the first leg of the 1/8 round of the Champions League, the Turin side lost to Atletico Madrid 0-2. That greatly affected the old ladies chances of going forward. Anyway, they can still hope to turn things around on the return leg at Turin. Lessons from Ajax and Manchester United's comeback stages are a big motivation for Juventus before the return leg against Atletico Madrid. However, before thinking about this battle, they needed to have a perfect running display against Udinese tonight. In fact, this is not too big a problem for Juventus. Udinese did not perform, as they could not even win any of their last 8 matches as a visitors. Besides, the owner of Firulli also lost to Juventus in the last 6 encounters.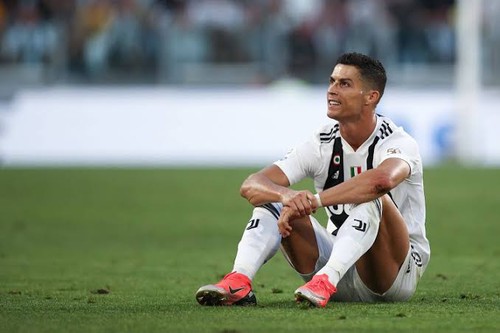 Not only Juventus, but C.Ronaldo is in need of motivation. The Portuguese "superstar" was unable to score in his last three matches. This is his longest dry goal series since the club dock. In the match against Napoli, C.Ronaldo shows a sign of frustration when he couldn't convert a few chances, and these shows how much the striker is in desperate need of goals just to regain is form back. In the first leg against Udinese this season, C.Ronaldo contributed 1 goal to help Juventus win 2-0.
Tonight, he will continue to be the most expected face. C.Ronaldo will take over Juventus' attack in the context of Dybala and Mario Mandzukic not sure to play because they have not fully recovered from injuries yet. Besides, Juventus will not have the service of two players Miralem Pjanic and Cancelo due to cards suspension. Maybe, Coach Allegri will give a chance to some youth players like Kean and at the same time keep a lot of profiled players because he needs to stay strong before an important match against Atletico Madrid.