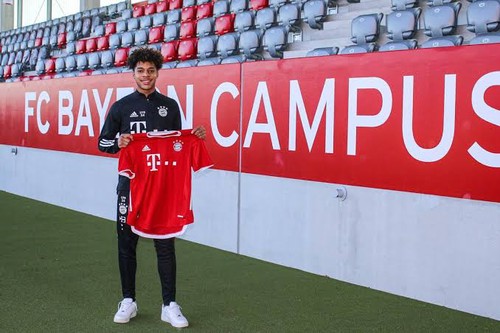 Justin Che can now be officially called a Bayern Munich player, as the German big club has signed the talented defender from the American club FC Dallas, writes bavarianfootballworks.com on their website. The loan can be done as the talented player has a German citizenship, which makes the change possible now and here.
The 17-year-old Che plays in the central defense but can also make his place as a right-back. He will initially have to join the Bayern academy and take up the fight for places on the U19 team. He will also be offered to train with Bayern Munich's second team to show himself.
On January 5, Justin Che was with five of his other teammates from FC Dallas on a three-week training stay with the German champions, and it has now spawned an agreement at least until the summer.