The Argentine Juventus star is out of contract this summer.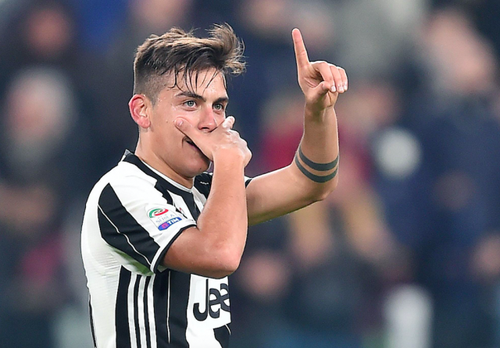 This summer, Argentine Paulo Dybala's contract with Juventus expires. According to 90min, Dybala has therefore been offered to a number of major European clubs with the opportunity to pick up the offensive player this summer.
Liverpool, Tottenham, Manchester United, Manchester City, Chelsea and Arsenal have all been offered to sign Dybala, who has not been able to reach an agreement with Juventus for a contract extension.
The Argentine has been in talks with Juventus since his current contract expires this summer. The parties had agreed on a five-year extension, but after Juventus withdrew for an unknown reason, negotiations were suspended and have not been resumed since Christmas. Paulo Dybala must therefore be keen to leave the Torino club this summer.
The mentioned PL clubs are not the only clubs that Dybala has been offered. Inter have also been contacted by the Argentine's representatives, who are expected to work hard in the near future to secure Dybala's future.