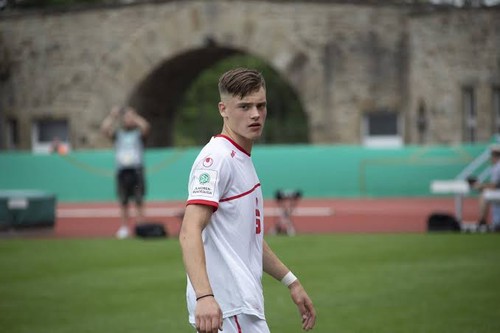 Bayer Leverkusen have started the Christmas holidays with one of the good news, as they have announced that they have extended the contract with 17-year-old Florian Wirtz until the summer of 2023. Wirtz first joined the club in January, but he has already played his way to a place. in the starting lineup.
This season, Wirtz has got two goals and four assists in 12 games, and he had been one of Bayer Leverkusen's most striking players so far. Wirtz is looking forward to the extension and hopes he can win titles with the club.
Bayer Leverkusen are also this season part of the top battle in the Bundesliga, where they are in second place with two points up to Bayern Munich. Florian Wirtz and the rest of the squad return from holiday on January 2, with Eintracht Frankfurt waiting in the Bundesliga.