The aging striker does not have the great future in the Danish capital club…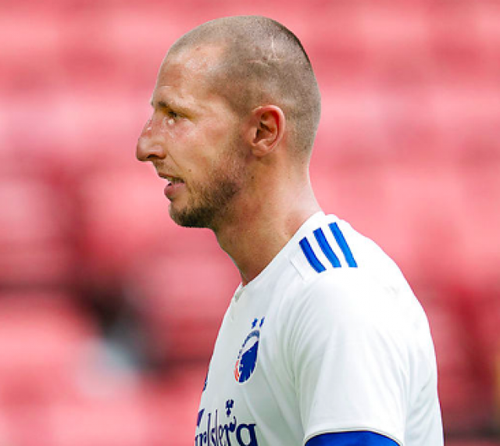 - Before Christmas, the coach told me that I might have a hard time playing, so it would be best if I was looking for another club, but if I stay, he will take me into consideration when choosing the squad. .
According to Ekstra Bladet, this is what Kamil Wilczek should have said to the Polish media Sportowe Fakty, so the Polish striker hardly has the great future in FC Copenhagen. The Superliga club would probably like to get rid of the wage-heavy player, who also says:
- The same message was given by the sports director to my agent. The problem is that it has been quiet since then and I do not know what awaits me and soon the league will start. The situation is not easy for me - it has become a bit ambiguous. But I do not give up. I fight.

On the one hand, I could change teams, but I also remember my trip to Turkey (club Göztepe, ed.), So I would rather avoid a transfer. There we came back to Denmark quite quickly, because the family also wanted it. My son speaks Danish and I feel comfortable in this leagu
The 33-year-old has a contract with FCK until the summer of 2023.