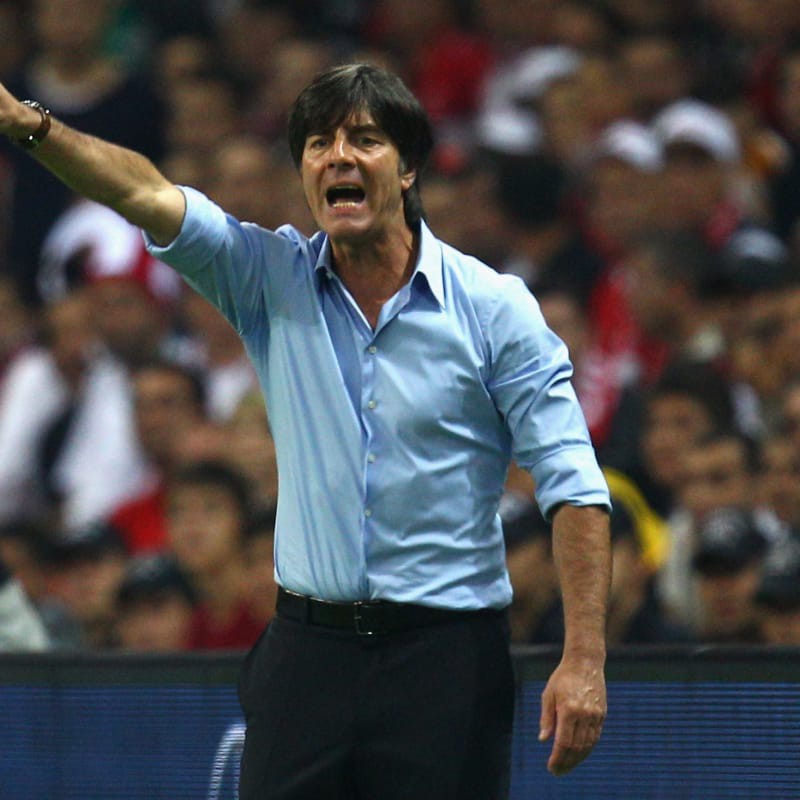 The German football association DFB has protected national coach Joachim Löw despite the fact that the national team has not performed well for a long time. Most recently, the Germans were beaten by Spain 6-0, but despite this, Low has been promised that he will continue until the European Championship finals next year.
The Football Association has stated that a single match should not determine the national coach's fate, and that the defeat thus has no consequences at present.
So far, the association has expressed faith in and patience with Low and the rest of the coaching staff around the German national team. Joachim Low has a contract with Germany until and including 2022, when the World Cup in Qatar takes place.
However, the association will evaluate the national team's efforts after each tournament, and the next time will be after the European Championships in 2021.