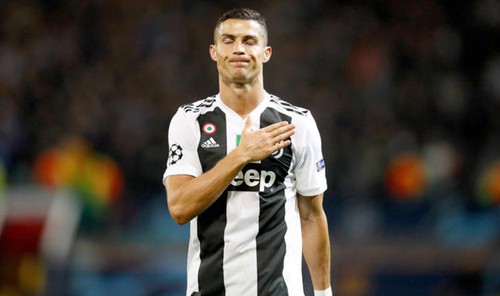 CRISTIANO RONALDO IS SURELY A WELL RESPECTED PLAYER BY THE JUVENTUS HIERARCHY, IN WHICH THEY ALWAYS SEEMS TO SUPPORT HIM IN HIS BAD TIMES. RECENTLY, THE "OLD LADY" HAS MADE IT KNOWN THAT THEY ARE READY TO CHANGE THE SUMMER TOUR SCHEDULE JUST BECAUSE OF THE PORTUGUESE SUPERSTAR.
While most matches of the International Champions Cup (ICC) summer friendly tournament will take place in the US as usual, Juventus and the star of the team, C.Ronaldo will only participate in the matches. held in Asia. The reason for this change is because of the rape charges involving C.Ronaldo. After being claimed that he sexually assaulted her American model Kathryn Mayorga, when he was still plying his trade at Manchester United before moving to Real Madrid. CR7 is still in the process of being investigated by Las Vegas police.
Therefore, in the case of CR7 arriving in American soil, it is entirely possible that the superstar player will be ordered by police to arrest the star player or it could be worse than CR7 could imagine. In order to avoid all risks associated with the star player, Juventus was forced to change their tour plans. Instead of going to the US, Juventus will now participate in the annual friendly match with matches in Asia. And most likely, the Italian giant will get the chance of playing in countries like China and Singapore with two Premier League representatives, Tottenham Hotspur and Manchester United.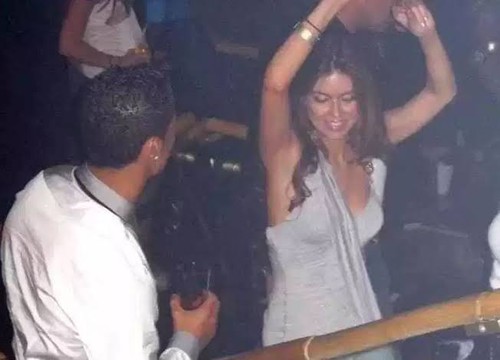 As can be seen, along with many successes, C.Ronaldo deal also brings Juventus a less trouble. Just a few months after CR7 landed in Juventus under a contract worth more than US $ 114 million, the superstar player was accused of rape by Kathryn Mayorga since 2009. Although C.Ronaldo has since then always denied this allegations and claimed his innocence, but the Las Vegas police still announced reopening the investigation and until now, the incident has not been exposed to light.