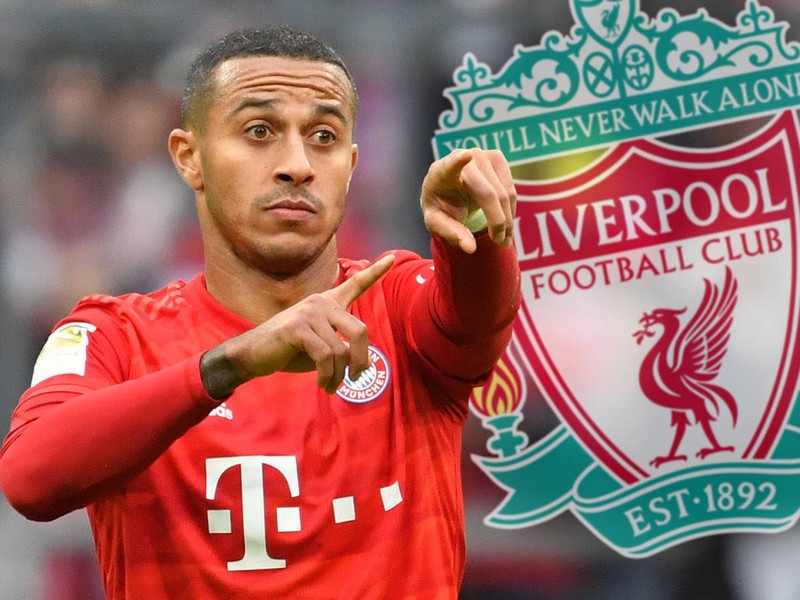 Liverpool manager Jürgen Klopp may shift focus from Thiago Alcantara to Mönchengladbach profile Denis Zakaria claims Football-Talk, according to TeamTalk. Thiago from Bayern Munich has long been rumored to be switching to "The Reds", but a deal is long overdue.
Klopp has previously been a big fan of Zakaria from Gladbach, and Football Talk believes that Liverpool scouts have taken an extra look at the midfielder, who has a contract expiration in 2022. Rumor has it that Gladbach will be satisfied with a trade of around £65 Million pounds for the Swiss national team player.
Liverpool and Klopp, however, should not have completely given up on getting Thiago brought to Anfield, so perhaps the rumor about Zakaria has only arisen, as the deal with the Spaniard has not yet gone through.