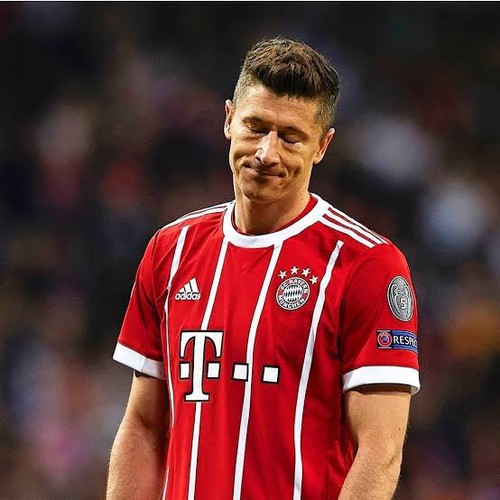 The Polish Football Federation announced earlier this week that Robert Lewandowski had to leave the Polish national team camp due to an injury. At the time, it was reported that the 32-year-old striker would be out for five to ten days, but now closer investigations in Bayern Munich have shown that it will be much longer.
The medical staff of the German champions have investigated the injury in more detail, and they have come to the conclusion that Lewandowski has received a stretch in the knee that keeps him out for a month.
The timing could not be worse for the South German giants, who will now be missing their top scorer in the important Champions League matches against PSG and the top match in the Bundesliga against RB Leipzig. All in all, he will most likely miss a full seven games.