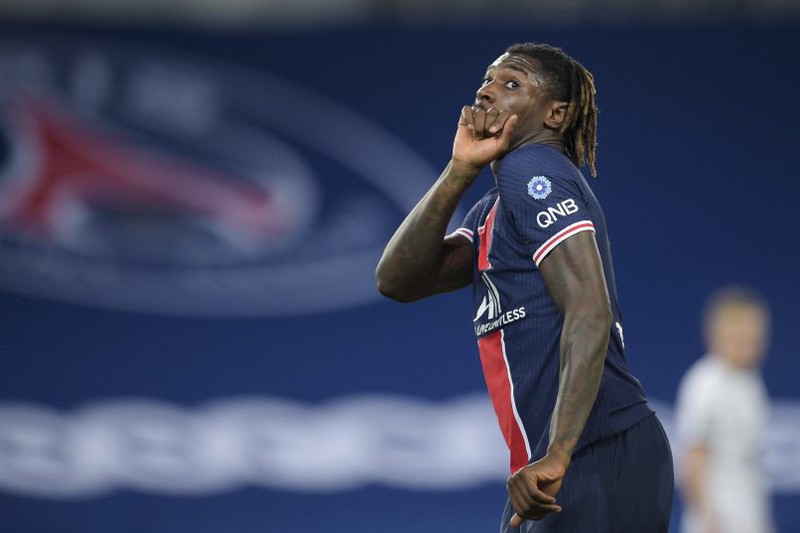 When Everton picked Moise Kean from Juventus in 2019, there were high hopes for the young Italian. However, the striker never found a foothold at Goodison Park, so for many it probably came as a surprise when the 20-year-old Italian was loaned out to French giants Paris Saint-Germain this summer. However, it has been a huge success so far, and it has led Everton to find a price tag of $60 Million, should PSG want to make the agreement permanent, that according to the French media RMC Sport.
The loan has been a great success, and Moise Kean crowned his season by playing full-time against FC Barcelona in the Champions League and scoring the goal to 4-1, which makes the task virtually impossible for the Catalans in the return leg in Paris.
In all, the 20-year-old Italian has played 25 games for PSG this season, where he has contributed with as many as 16 goals and a single presentation.