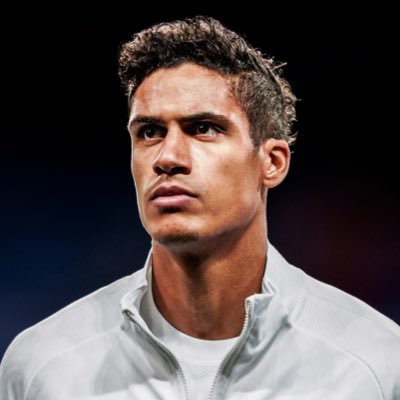 The former United player - Gary Neville - has appointed the player he would most like to see Manchester United bring to the club this summer. Where the majority have designated Haaland as the perfect signing, Neville focuses instead on a defender.
On his official Twitter profile, the former defender was asked who he considered the ideal player for United, to which the Englishman pointed to 27-year-old Raphael Varane from Real Madrid. The Daily Star experiences this.
Varane has played for Los Blancos in the last 10 years of his career, where it has turned into a total of 355 matches for the capital club. During his time at Real Madrid, he has won a total of 18 trophies and developed into one of the best center backs on the market. Furthermore, the Frenchman has only a single year left on his contract this summer, where it is rumored that the 27-year-old world champion allegedly wants to seek new paths and thus will not sign a new contract.
Varane is therefore an extremely capable bid for a significant reinforcement for United's defense, where Ole Gunnar Solskjaer according to the Daily Star has not been convinced of the qualities of Victor Lindelof and Eric Bailly. If Real Madrid want to avoid releasing Varane for free this summer, they only have the next transfer window to sell the Frenchman before he can subsequently negotiate with interested clubs without Madrid's permission.