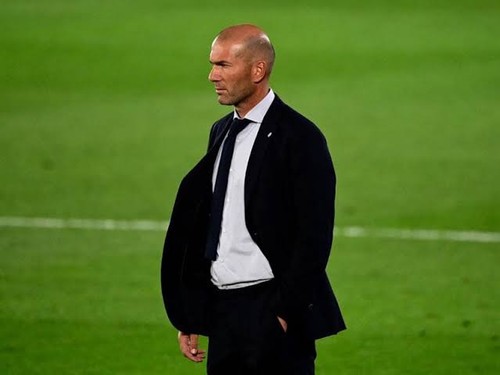 Last week, presidential elections were called in Real Madrid. One of the presidential candidates is businessman Enrique Riquelme, who has apparently already made plans if he manages to deny Florentino Perez his fifth term as president.
In an interview with Radio Marca, Riquelme revealed that his camp has already made contact with Erling Haaland. Borussia Dortmund can thus look forward to receiving an interesting bid. Riquelme will not refuse to bring Cristiano Ronaldo back to Madrid, while Kylian Mbappe does not seem like an obvious purchase for the businessman.
The perhaps future Real Madrid president also has plans in relation to the coaching post at Real Madrid. He has no scam for the club's current coach Zinedine Zidane. He has instead turned his eyes to Jurgen Klopp, who has had success with Borussia Dortmund and Liverpool, and to an old acquaintance.