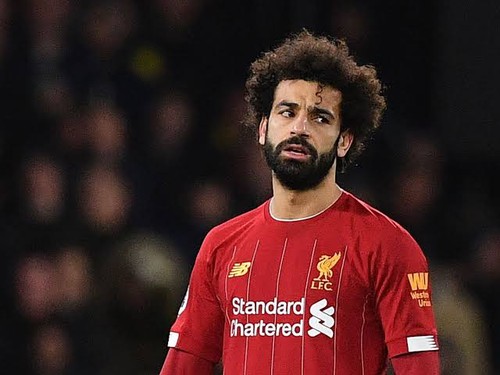 Mohamed Salah has been a vital piece in Liverpool's offense since 2017, when the Egyptian winger joined. The 28-year-old Liverpool top scorer has netted 118 times in just 189 games, but according to Eurosport, it looks like Salah may now be a thing of the past with the English champions.
The Egyptian was supposed to be extremely unhappy at Liverpool, which is happening on the basis of Jürgen Klopp's replacement of the striker most recently against Chelsea, after which Salah was very unaware of the decision. Over the course of the season, Salah has been taken out a number of times over the course of the matches, which was supposed to also influence the winger's decision to leave Anfield.
Therefore, Eurosport announces that Salah's agent has scheduled meetings with Real Madrid and FC Barcelona in the coming weeks. The meetings were supposed to be aimed at an upcoming transfer this summer.