The Portuguese star really wants to end up in the Premier League's top-4 - for several reasons.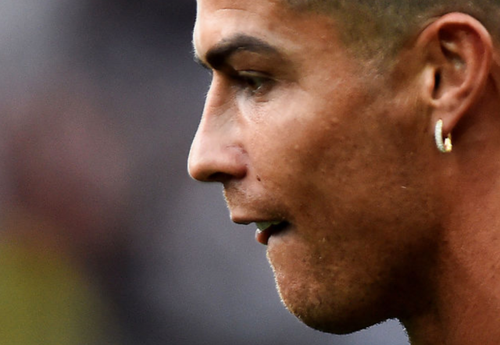 Against West Ham, Marcus Rashford secured in the last minute Manchester United an important victory over league rivals West Ham. The three points were extremely important for the club still having a topical issue in the battle for the top-4 that gives access to the Champions League.
A missed entry into the Champions League is not just a sporting disaster for one of the world's biggest clubs. If Manchester United ends up outside the top-4, it will also have financial consequences. Some will feel it more than others.
The Red Devils' returning superstar, Cristiano Ronaldo, who in the midweek match against Brentford was clearly frustrated, will probably extra want to play the club in next season's Champions League.
According to Spanish media AS, the soon-to-be 37-year-old Portuguese will drop around 25% in salary if Manchester United do not qualify for the coveted tournament after the summer.
However, Ronaldo can thank match-winner Rashford for securing the club a temporary fourth place with his goal against West Ham.
Ronaldo must personally manage financially, as he currently reportedly earns just over £500,000 week.