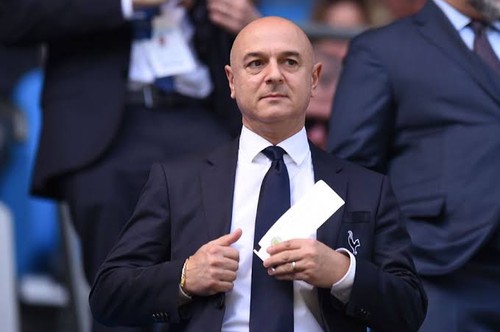 The pressure is starting to be felt under José Mourinho's coach seat at Tottenham. The club from north London has lost the last 5 out of 6 matches in the Premier League, and Mourinho's Spurs team is currently in ninth place in the table. This must be said to be far from satisfactory for club owner Daniel Levy, who, however, chooses to support Mourinho despite the poor results according to the Mirror.
However, the media writes that the next few games are vital for Mourinho's future at Tottenham. Daniel Levy is therefore looking for alternatives to the manager position, and here he should have a good eye for Julian Nagelsmann from RB Leipzig. The Telegraph also reports that Julian Nagelsmann should be number 1 on Levy's wish list of possible managers for the Tottenham owner. According to the Mirror, Nagelsmann himself was also in contention for the manager's seat at Chelsea before the club eventually chose to hire Thomas Tuchel as manager.
Julian Nagelsmann is embarking on a highly approved season in Leipzig. The East Germans currently occupy second place in the Bundesliga and now have only 2 points up to the defending champions from Bayern Munich.