Both Dele Alli and Giovanni Lo Celso's days as Tottenham players may well be numbered.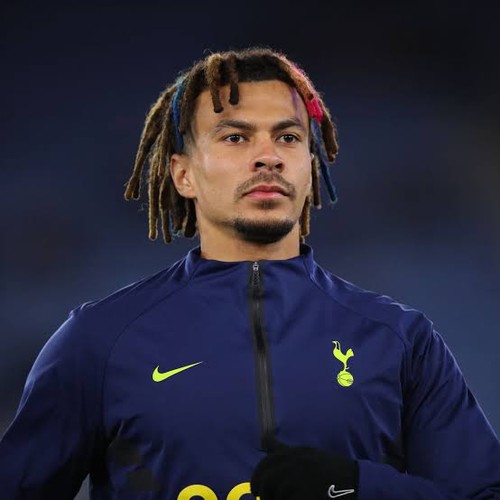 On Sunday night, Tottenham lost an important away game against manager Antonio Conte's former club, the London rivals from Chelsea. It was the fourth defeat in four games for The Blues this season for Tottenham, who are going to fight hard to reach within the top-4 in the Premier League.
The big story before the match was that Conte had wrecked midfielder Dele Alli for Sunday's brag. Also Argentine Giovanni Lo Celso and French Tanguy Ndombele had been sifted from.
Now it is rumored that the club is willing to sell Alli and Lo Celso in this transfer window. It writes several media outlets including GOAL and The Athletic.
Alli in particular has been a huge profile for the London club, but in recent seasons has been far from the level he showed a few years ago.
None of the players have played a significant role for the club since Conte took over the reins in November.
Alli is listed for 269 games for Tottenham, while for Lo Celso it has become 84.