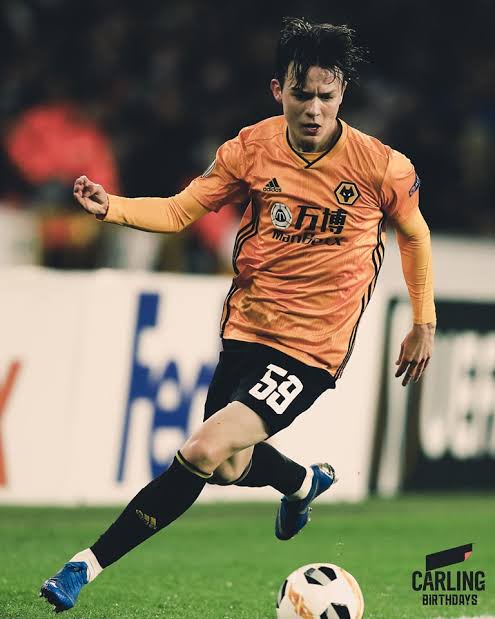 Wolverhampton have loaned out 22-year-old Oskar Buur, that according to the English club on its website, where it is stated that it is the Swiss club Grasshopper, which will have the Danish player at its disposal for the next season and a half. The loan expires in the summer of 2022.
Oskar Buur, who originally comes from Skanderborg, made his remarkable move to Wolverhampton in 2017. A month before the move abroad, he had changed from AGF to Brabrand, but he only managed to be in the 2nd division club for a month before signing a contract with the then Championship club.
The 22-year-old has so far had six first-team appearances for Wolverhampton, and he made his Premier League debut in September, where he was given playing time against Sheffield United.