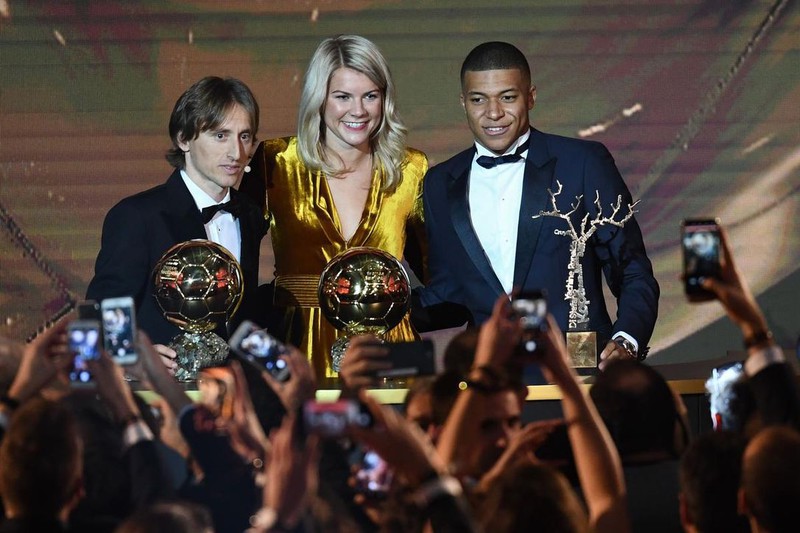 The Ballon d'Or award night was over and Luka Modric, Ada Hederberg, and Kylian Mbappe were the winners. However, there were negative rumors about the event.
There was one voter whose credibility was doubtful. A Comoros media, Albalad Comoros, with its journalist, Abdou Boina, allegedly fictional and not present at the time.
The first fictitious accusation came from Toimimou Abdou who claimed that the Comoros Albalad has been closed for six years. Abdou once worked as a journalist there.
"As far as I know, today there is no media with the name Albalad Comoros. As far as I know, the media has been closed for a long time and there has never been a reporter named Abdou Boina, "he said as quoted by Bleacher Reports.
"To be honest, I'm surprised today that the media is still there because in the last six years they have not been published anything anymore," Abdou continued.
So far there has been no comment from France Football as the Ballon d'Or organizer.
Regarding this controversy, representatives of the Comoros football federation, Fayssoile Moussa, said there was a misunderstanding. According to him, Boina was the official representative of his country even though he is currently not related to any media.
"We understand the situation that happened. But, we just want to convey that he is a freelance reporter. "His position there as a representative of our country and is appointed by Football France," Moussa explained.
The Ballon d'Or (The Golden Ball) is an annual football award presented by a French media, France Football. Ballon d'Or is awarded to the best player in the previous year based on voting by football journalists.