AS Monaco
"Grazie Andrea" as stated in the official website. Andrea Raggi has officially left Monaco after 7 years and 230 appearances in all competitions including Ligue 2 and Champions' League. Praised for his leadership and agressive man-marking.
Benjamin Lecomte (GK) and Ruben Aguilar (RB) reportedly reached a contractual agreement to join the club. Monaco and Montpellier have yet to reach an agreement. Could be a good deal for the red & white. Lecomte was called up last year with the national team while Aguilar has been one of the best right back through the last 2 seasons. Both Montpellierains helped the club to secure a 6th position.
---
Olympique de Marseille
Only transfer speculations up to now. L'OM transfer window has been very quiet due to a poor last season (out of European competition after a 5th place) and financial issues.

---
AS Saint-Étienne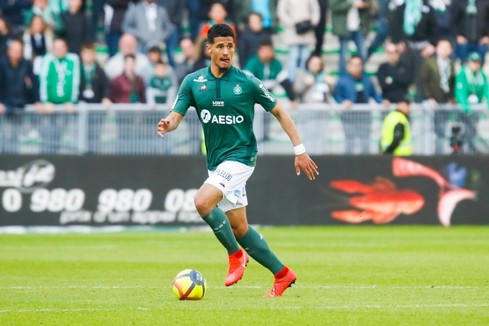 The William Saliba transfer saga is still ongoing. It was reported on June 27th that Saint-Étienne and Arsenal are in advanced talks but no agreement reached. In the meantime Tottenham are likely to make an offer in the coming hours.
---
OGC Nice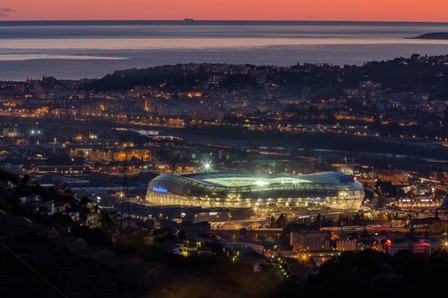 Nice is known for being the best-run football club in Ligue 1 in recent years. Well, soon it may also be one of the richest as Britain's wealthiest man Jim Ratcliffe just bought the club for 100M€. And to follow up with good news, former president Rivère and managing director Fournier are back to business.