Alright, two weeks have passed since my last post. It's time to give an update on latest transfers/rumours. Seems that not much has happened in Ligue 1. Oh, yeah and don't get me started with Neymar saga...
PARIS SAINT-GERMAIN
PSG are shaping up well this summer. Smart transfers, new strategy and a better and effective communication within the club. It's nothing new here, there is an urgent need of a DM to better balance the link between defence and midfield. One player has recently emerged in the media as Idrissa Gueye (Everton). Regular player since he joined EPL in summer 2015. Best tackler in 2017/2018 and ranked among Premier League best defensive midfielders with the like of Kanté and Henderson. Says it all!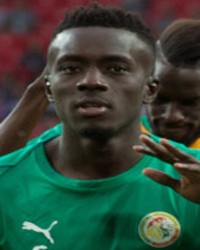 ---
OLYMPIQUE LYONNAIS

In recent months it was speculated that Nabil Fekir failed to pass Liverpool medical because of an old knee injury - leading to the transfer to fall through. Where is the truth?! Anyways, now he is linked with Real Betis and close to be signing with the Verdiblancos in search of a playmaker. According to RMC Sport, the deal should be around 25M€ without add-ons (far from the ~60M€ expected last summer). Yassin Fekir, his brother could be included in the deal.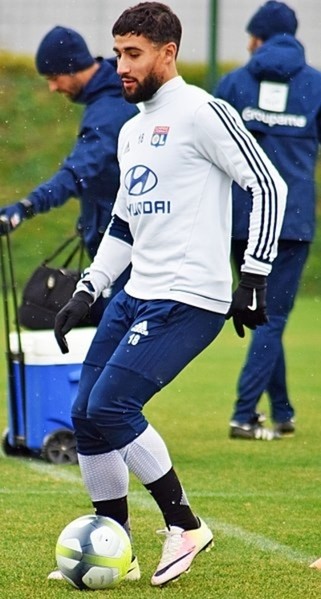 ---
LOSC LILLE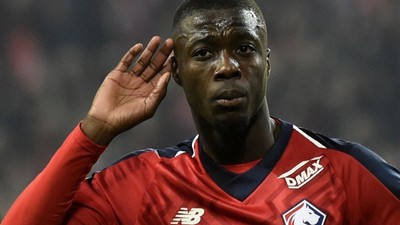 Exciting summer for LOSC, but obviously not for their fans. Manchester United recently express interest in Pépé. Same for Rafael Leão who is on the shorlist of a couple of high profile clubs. See interview with Gérard Lopez (LOSC president).