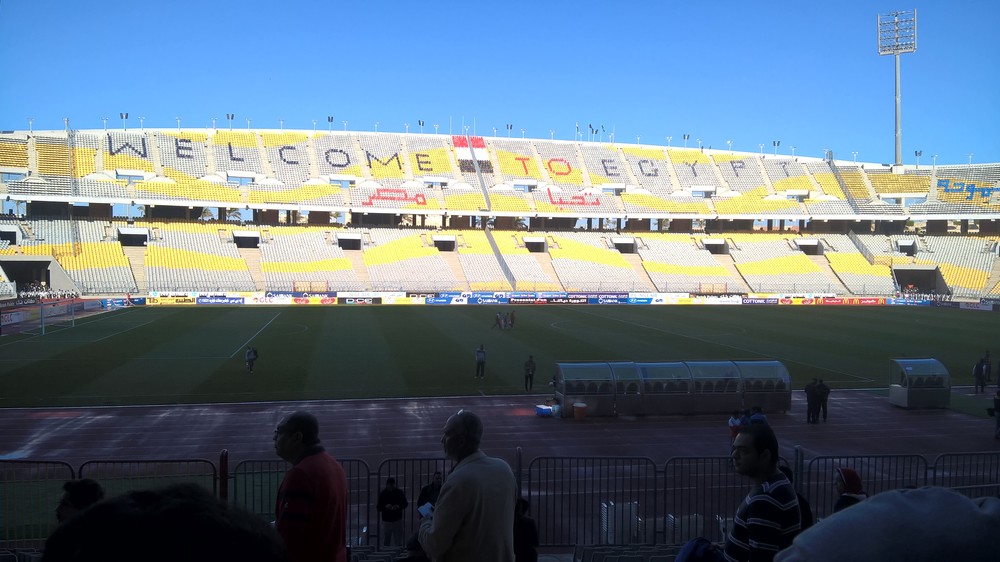 Well, as you passionate football fans may know, Africa Cup of Nations/Coupe d'Afrique des Nations will kick off this coming friday until July 19th in Egypt. Here are the reasons why I think this 2019 edition is going to be an interesting one, despite the geo-political climate.
Tough competition
For the very first time, 24 countries will be competing, unlike 16 in the previous editions. All big nations will be there. Seven times winners Egypt being the clear favorite with the home advantage, but nothing is ever written in advance.
Title holders Cameroon would want to keep their crown, Nigeria making their first appearance since 2013 and decided to maintain their good performances in the qualification matches (4W 1D 1L), Ghana looking to make to the final after reaching the semis over the last 6 editions, Tunisia best ranked african nation, Ivory Coast and Morocco being serious contenders.
First time Summer Edition
Fans, european clubs, african football federations have been advocating for many years for switching the competition from winter to summer. Looks like they have been heard after Ahmad's election.
From a pragmatic perspective - setting up the AFCON in summer means more fans keen on travelling to Egypt to see their national team. More fans means more money will be generated. Smart move!
On the not so bright side, players will have to deal with very hot weather conditions.
According to AccuWeather, it's expected to be around 38°c in Cairo at Egypt vs Zimbabwe kickoff with raising temperatures the following week in Suez and Ismailia.
When top stars meet AFCON
Almost of the top stars will be there, thanks to the full off-season.
Champions League winner Mo Salah will have to carry his homeland's weight upon his shoulders. His fellow Liverpool partner, Mané and Napoli defender Koulibaly will be determined to bring Senegal further in the competition. Gyan and Asamoah will be on a mission to make Ghana great again [sic]... and Morocco will be led by experienced captain Benatia and Ajacieden Mazraoui and Ziyech who both put on great performances this season.
I can only recommend you to check out Nicolas Pépé. Lille's forward who scored 22 goals in Ligue 1 and soon to become a top player.
What nation(s) do you expect to be the biggest surprise?
Which players do you think will emerge?
Let me hear your thoughts!