Hello everyone! Hope everything is fine with all of you.
Here we have 3 moments where football players showed how to be a real champion and how to be a proper player.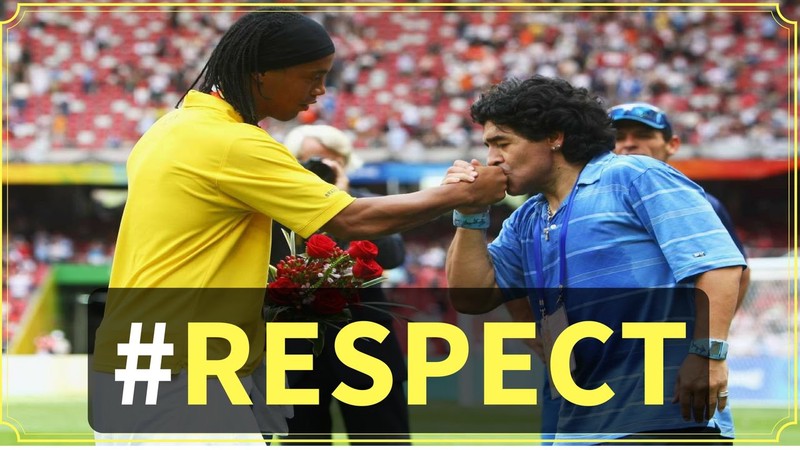 1# Carles Puyol – Defending Ballesteros In Spite Of Being Slapped By Him
Shortly after Barcelona's fifth goal in a 5-0 victory over Real Madrid, Sergio Ramos racked up Lionel Messi and then slapped Puyol and Xavi before being sent off. Despite the violence, Barça defender ensures that there is no problem of relationship with the Spanish teammate.

"These are things that happen. I went to defend a mate, because I found a very hard entrance. What happens in the field is in the field. I have a very good relationship with Sergio Ramos and this is already forgotten. I have other more important things to think about" said Puyol .
2# Cristiano Ronaldo – Apology After Hitting a Fan with the Ball
In 2011, Ronaldo accidentally hit a supporter with the ball while clearing it out of the touch line during Real's 4-0 win over Getafe. As a result, the man had a broken nose and was treated by the stadium medics, but he remained in the crowd for the duration of the match.

After that, Ronaldo became close to him giving his shirt in form of an apologize.
3# Miroslav Klose – Admitting a Handball Goal

Lazio won a corner in the fourth minute of the match, and Klose gave Lazio the lead. But replays clearly showed that the former German World Cup winner had handled the ball into the net. While all Lazio players were seen celebrating, Klose walked up to the referee and told him about the incident.

Napoli players fell over themselves to ruffle Klose's hair to recognise his moment of honesty last night, but it is unknown whether Lazio manager Vladimir Petkovic showed the same amount of gratitude as his side eventually slumped to a 3-0 defeat.
-----------------------------------------------------------------------------------------------------------------------------------------------
Thank you all for reading, feel free to leave suggestions by commenting and upvote if you liked!
Cheers,
@andre2018 .