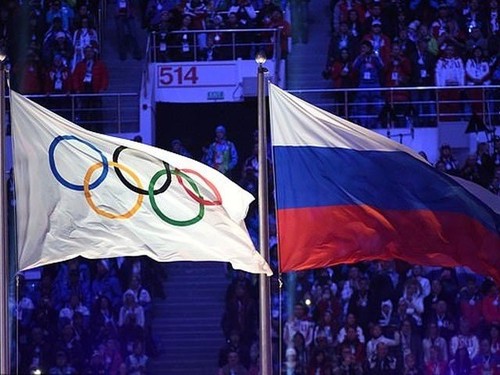 The International Olympic Committee, on the recommendation of the sub-organization 'The World Anti-Doping Agency', has banned Russia from participating in the World Games for the next four years. Now Russia will not only be able to attend the 2020 Olympic Games in Tokyo, but will also be out of the Football World Cup in Qatar in 2022.
The organization's decision will exempt athletes who can be assured of not being involved in the 'doping scandal' and will be willing to take the doping test again, but such athletes also compete individually instead of representing Russia. Have to participate.
The decision also states that Russia's anti-doping organization (Rada) can file an appeal within 20 days. If Rada filed an application, he would be referred to the Court of Arbitration for Sport, the World Arbitration Court.
It should be noted that last year, WADA ended Russia's official doping anti-agency (Rada) suspension after 3 years but strictly accessed the players' doping test results again…