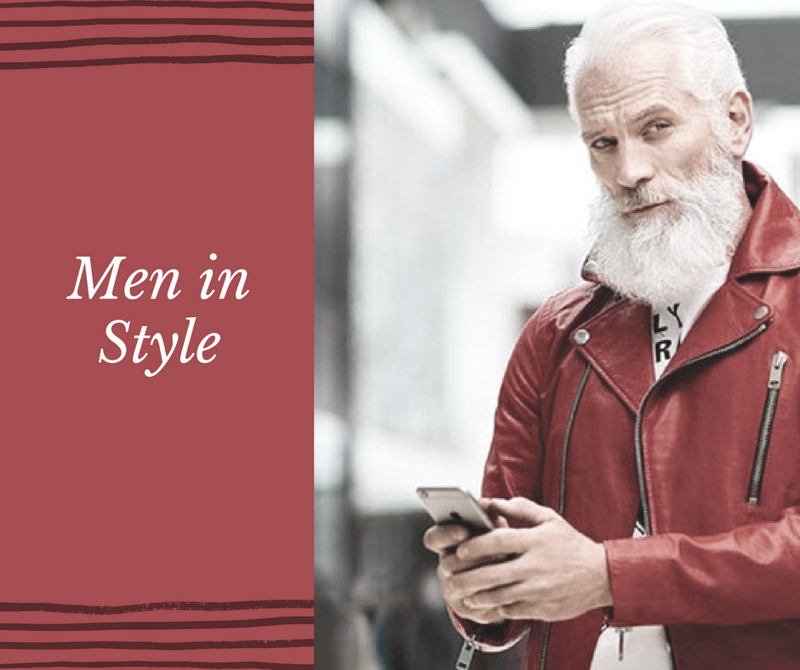 It is said that there are two types of managers in the world- the ones who wear tracksuits and the others who wear suits. Is it possible to stay stylish while wearing a tracksuit and are you always an icon of fashion if you wear a suit?
Is it possible to make a good game and good look at the same time? Here are top-8 managers who cope with this problem.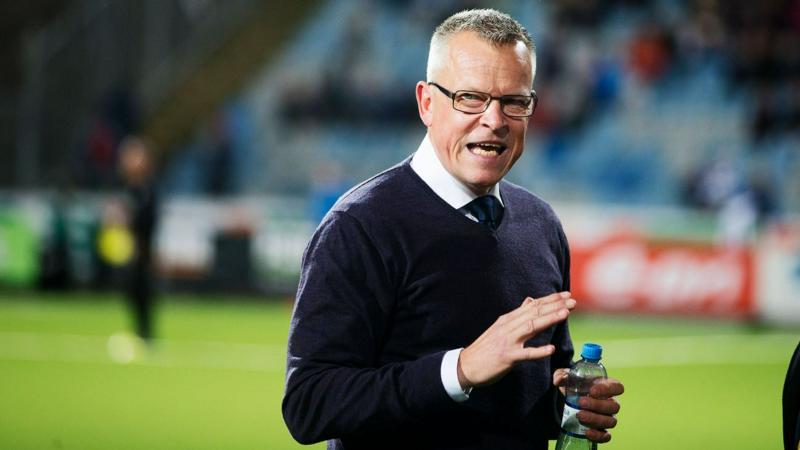 Janne Andersson
As a Sweden head coach he led the team to the 2018 FIFA World Cup after finishing the second in Group A and beating Italy 1–0. So he's already succeed as a manager. And it doesn't stop him of being stylish. Slim-fit sweater makes his signature look.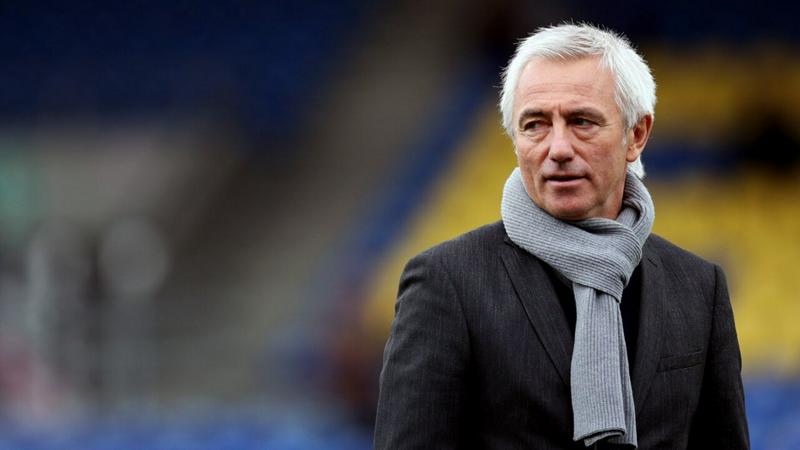 Bert van Marwijk
Van Marwijk is a Dutch football manager who currently coaches Australian national team. An important feature of his style is a scarf. He often couples his close fitted suits with different scarfs what makes him one of the most stylish managers in 2018 FIFA World Cup.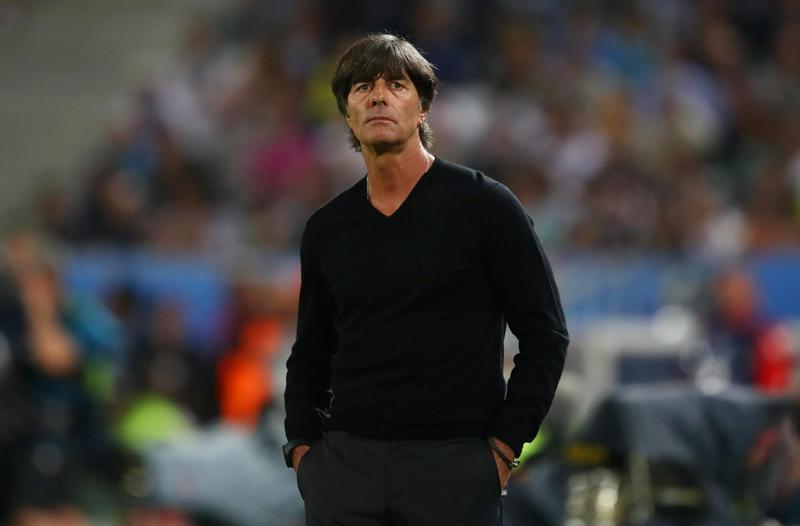 Joachim Löw
He is currently the head coach of German national team, which he led to the victory at the 2014 FIFA World Cup in Brazil and the 2017 FIFA Confederations Cup in Russia. Germany's manager is often considered as one of the sexiest managers in the world. He often pairs his slim white shirt with a jumper. Also he wears a slim-fit white or navy shirt, or a V-neck cashmere sweater in black. His smart-casual look can easily touches ladies' feelings.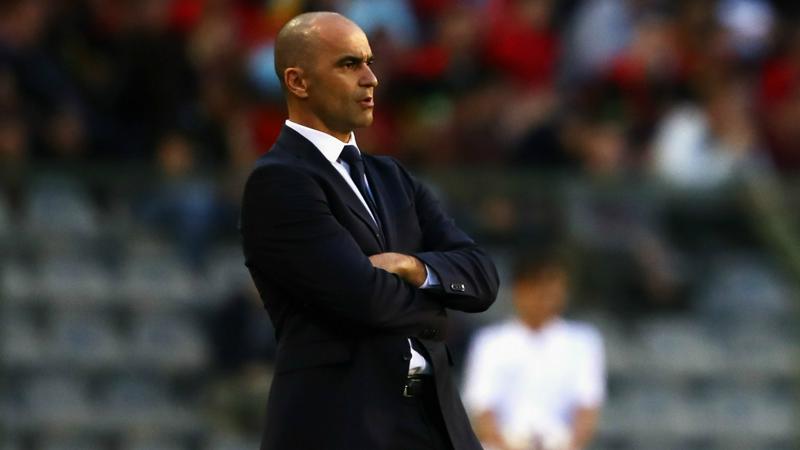 Roberto Martínez
Martinez's a Spanish football coach and a former professional player. He is a manager of Belgium national team. A special detail in his outfit is outer clothing. The Belgian mentor went further than his colleagues - in addition to his classic jackets and coats, the Spaniard experimented with double-breasted trenches. And I must admit he's succeed.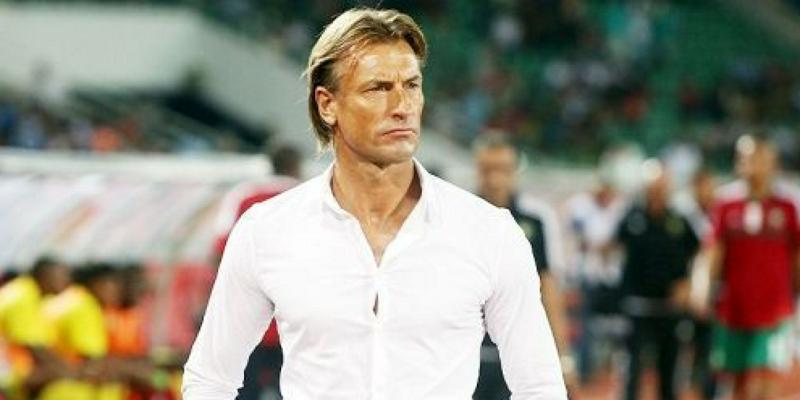 Hervé Renard
Hervé Renard is currently a manager of Morocco national team. Can you feel this amazing French style? He is one of those managers who can rock a suit or a full warm-up and still look comfortable and stylish either way. He keeps it classic, but he knows how to add the subtle details. Herve's a pretty smartly dressed dude. He mostly keeps it simple with a white shirt: so simple and so sexy.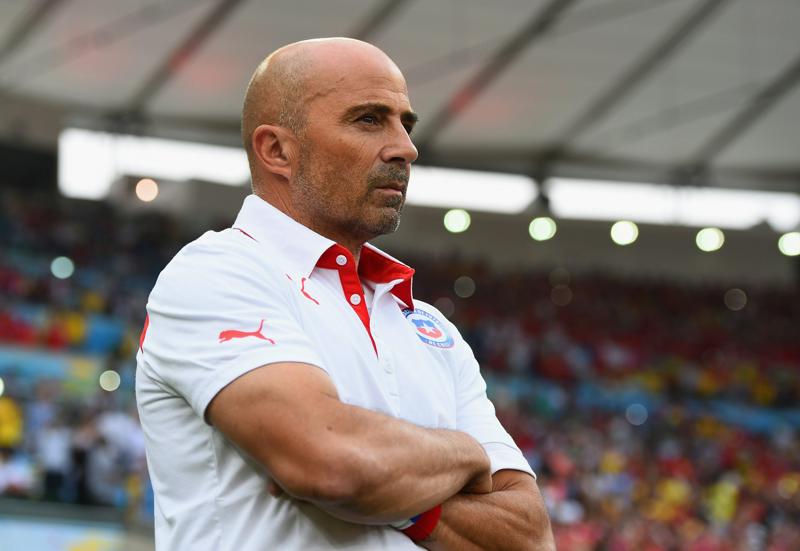 Jorge Sampaoli
Jorge Luis Sampaoli Moya is currently a manager of Argentina national football team. Who said that you can't stay stylish while wearing a tracksuit? Nobody said you had to wear a suit on the sideline. Sampaoli keeps it casual in a tracksuit, and it works. His glasses and tatoos add to his style courage, intelligence and sex.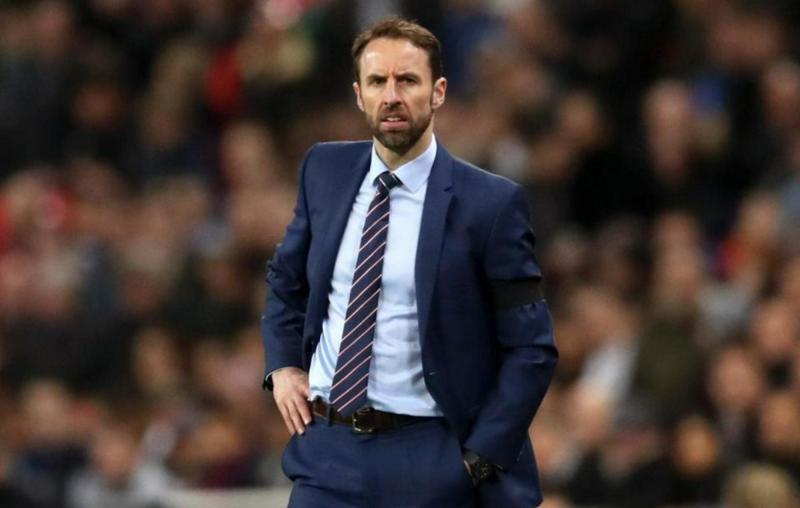 Gareth Southgate
Gareth Southgate is an English football manager and a former player. He is the manager of England national team. Gareth knows how to put it all together. His suits are tailored, but not too tight as to be overly trendy. He's a fan of the three-piece, and he pays attention to the details too. Good job, Gareth.
Heimir Hallgrímsson
Heimir Hallgrímsson is Icelandic football manager and a dentist, currently managing Iceland. Button downs, slim fit sweaters, tailored suits! It's all about him! Heirmir is one of those men who make an easy transition from training pitch to the awards gala.