In general, football managers have great fashion sense. And they certainly aren't hired for this. But looking at some managers I always want to ask an important question: do you have a mirror? Or eyes? Or a wife? Or a friend? Do you have anyone who will tell you the truth? In case you ever meet a person from the list below, tell him he needs to change something. And if some managers know what to do to look stylish these 10 people don't.
1.Ricardo Gareca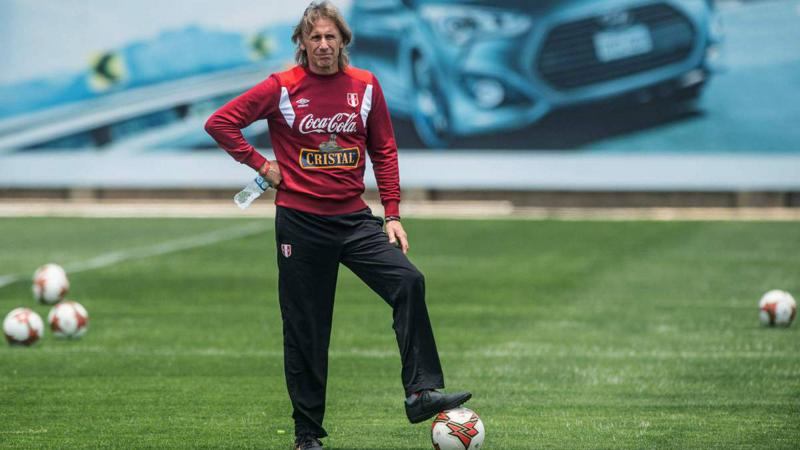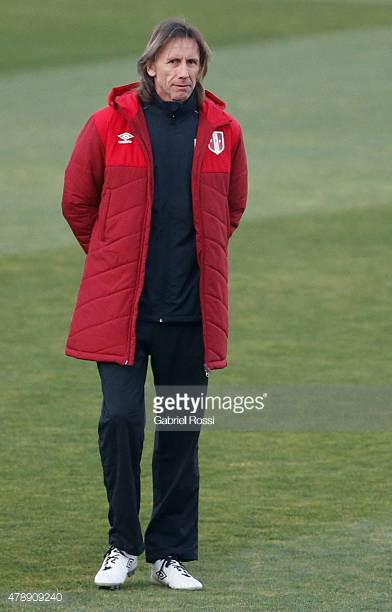 It's not necessary to wear a suit to be fashionable. Ricardo prefers tracksuits to suits. But somebody must have forgotten to him that that we live in 2018 and he's stuck in 90'.
2. Hernán Darío Gómez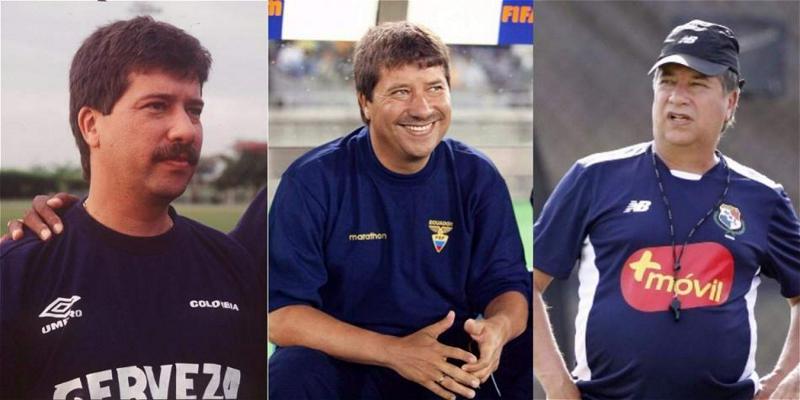 I have a feeling that at the beginning of his career he seemed to be more stylish.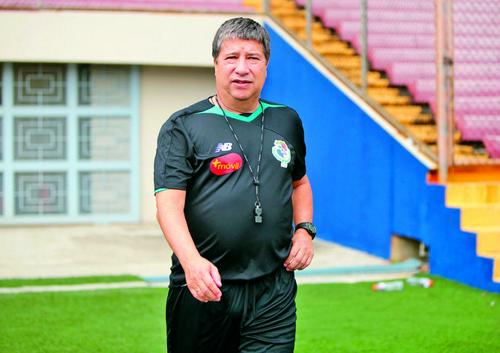 Rather difficult to become an icon of style with such a belly unless you are an advertisement of plus-sized clothes.
3. Carlos Queiroz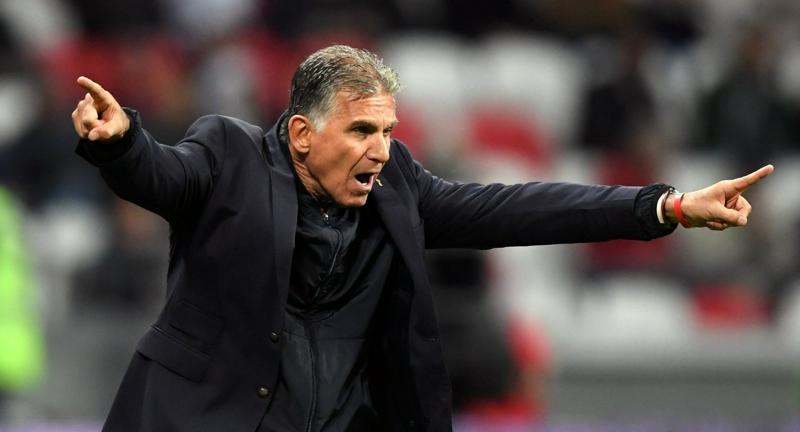 Really? Does he really think it's a great idea to put on a tracksuit underneath a jacket? What's the problem to change it into a T-shirt. But having a look at the picture below I think I've got why the tracksuit is better.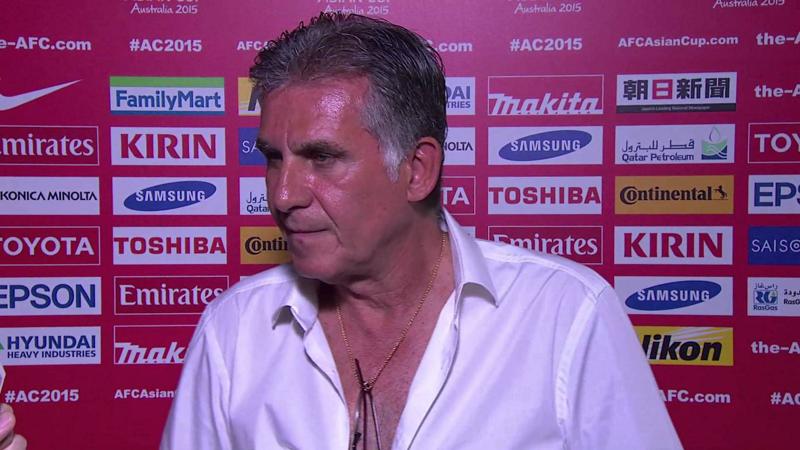 Never! Never hang your glasses on your chain! And never show your chest if nobody asks you! It's fair enough if you want to leave a button or two unbuttoned, but this is just ridiculous. No manager should look like a member of a strip club.
4.Héctor Cúper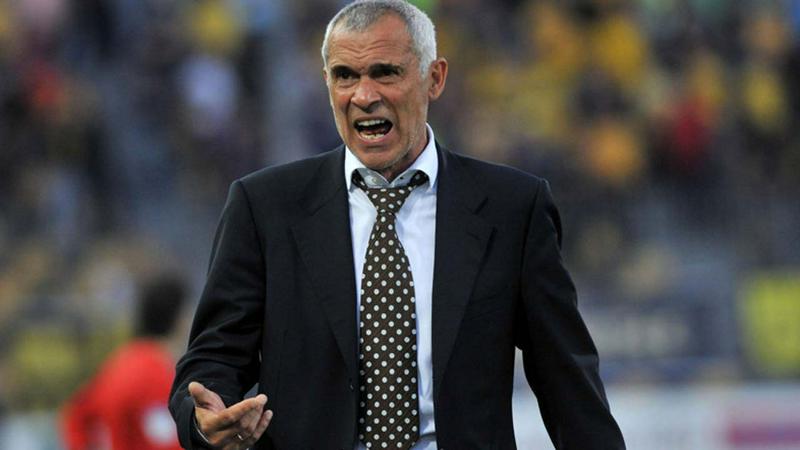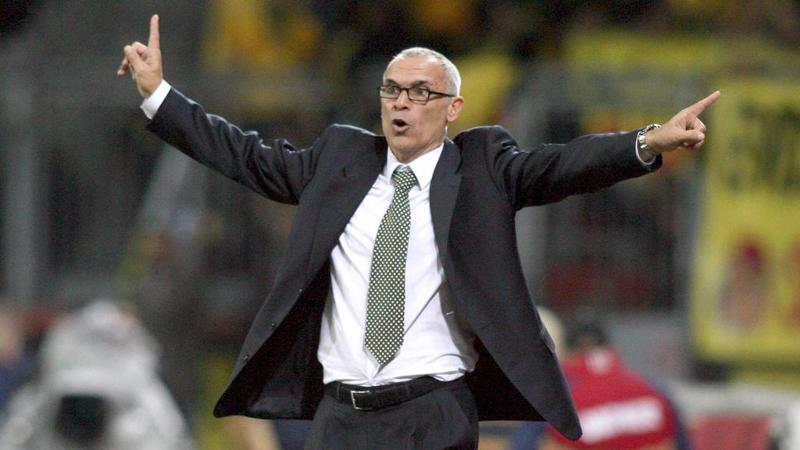 Nice try! It's not over yet! He keeps some chances to become stylish. Everything he needs just burn his dotted ties!
5. Nabil Maâloul
Look at this photo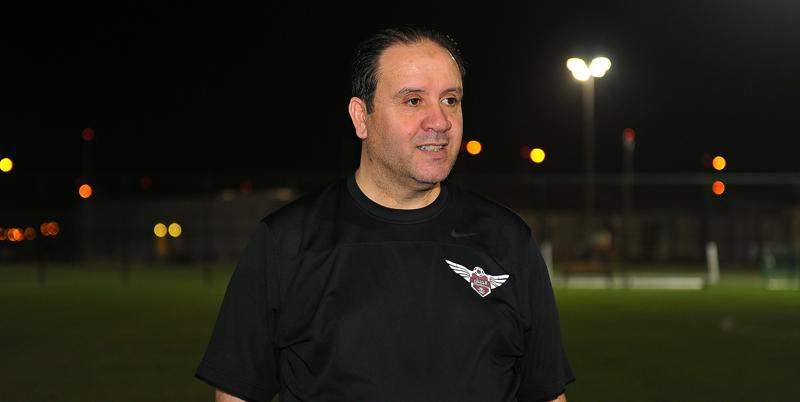 And at this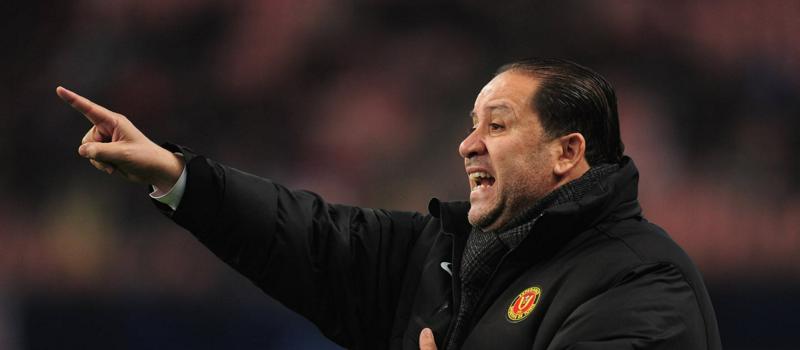 And even this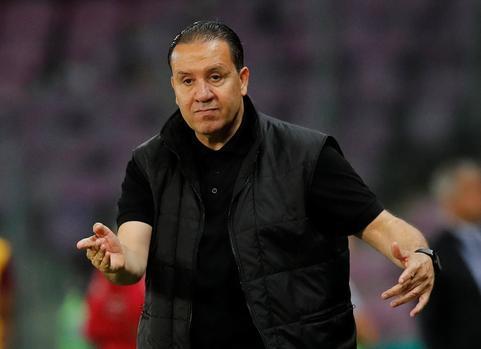 Well it would be much better, if he tries to add some colours to his outfit. Maybe he always wants to be ready in case his team fails. He puts on black clothes and makes a sad look.
6. Adam Nawałka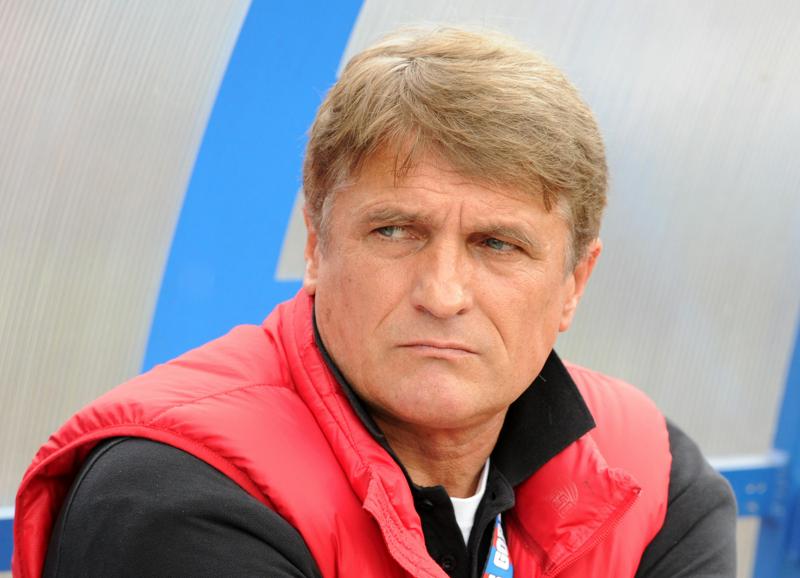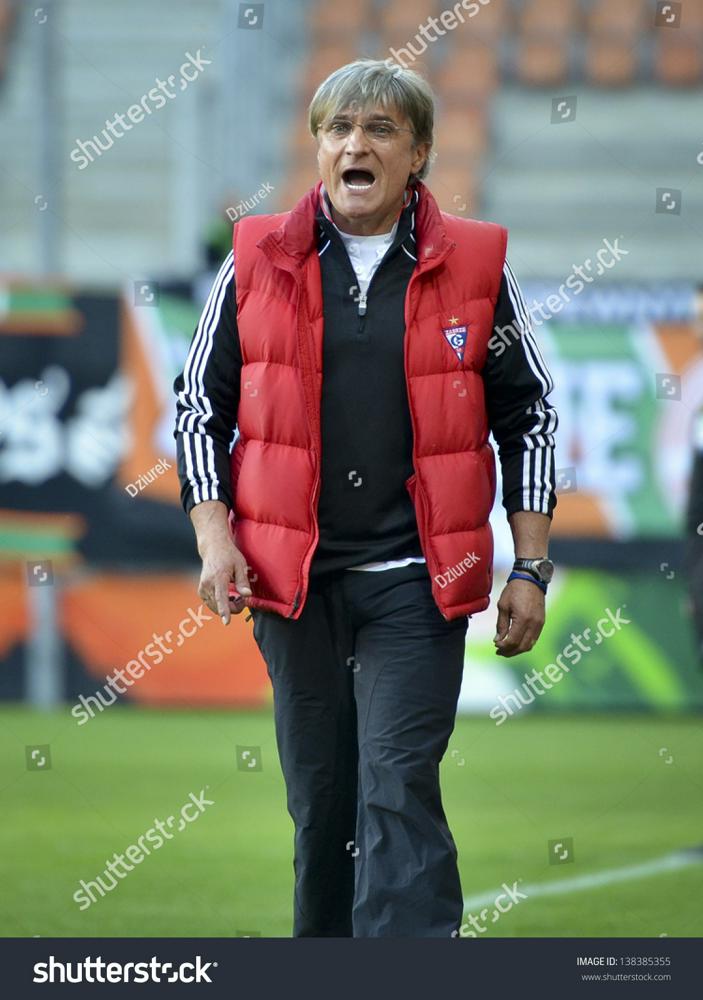 Who told him that a waistcoat is what he needs? A warm and a red one. And there is no need to wear it all the time. I hope while sleeping he doesn't put it on above his pajamas.
7. José Pékerman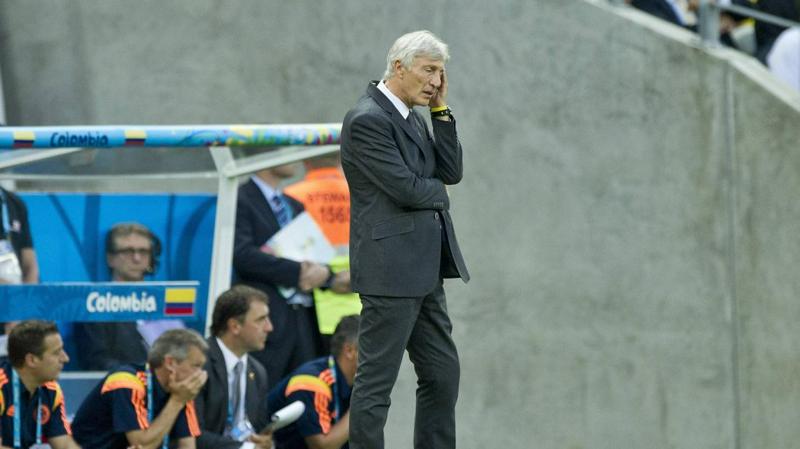 There just seems to be something wrong with Jose in a suit. It just doesn't feel right. Perhaps it's because he looks like he simply reached into the bargain bin at a local Men's shop and grabbed the first suit he could.
8. Juan Antonio Pizzi
A tracksuit - strike one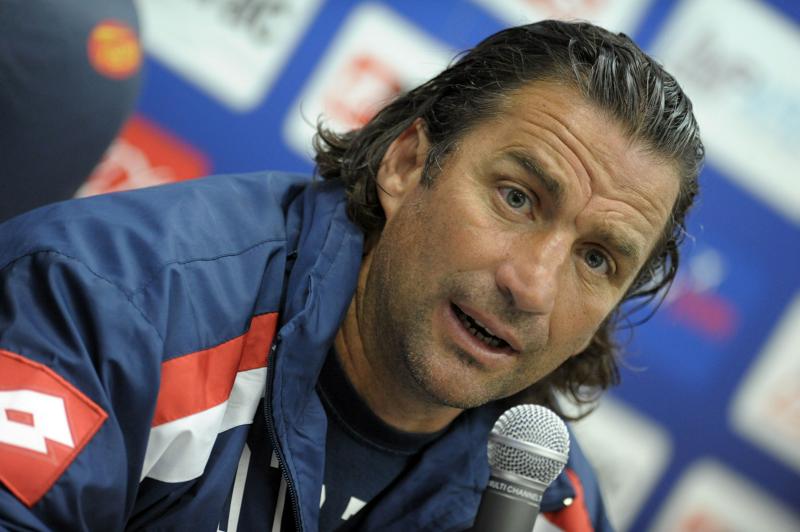 A suit completed with rubber bracelets - strike two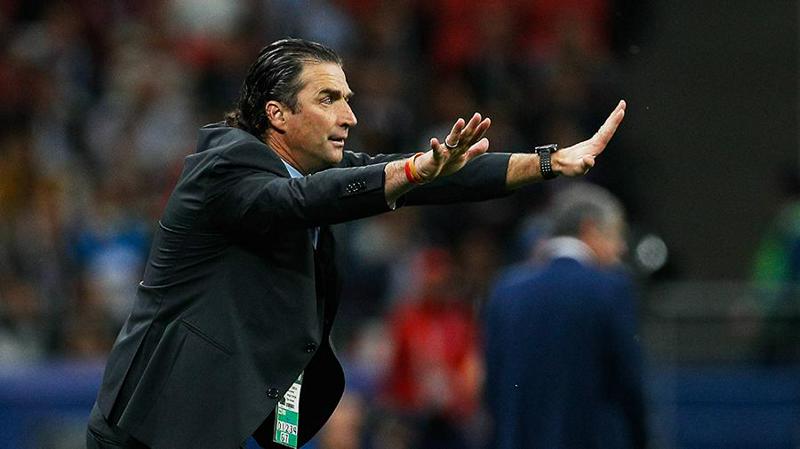 A haircut - strike three. Game over.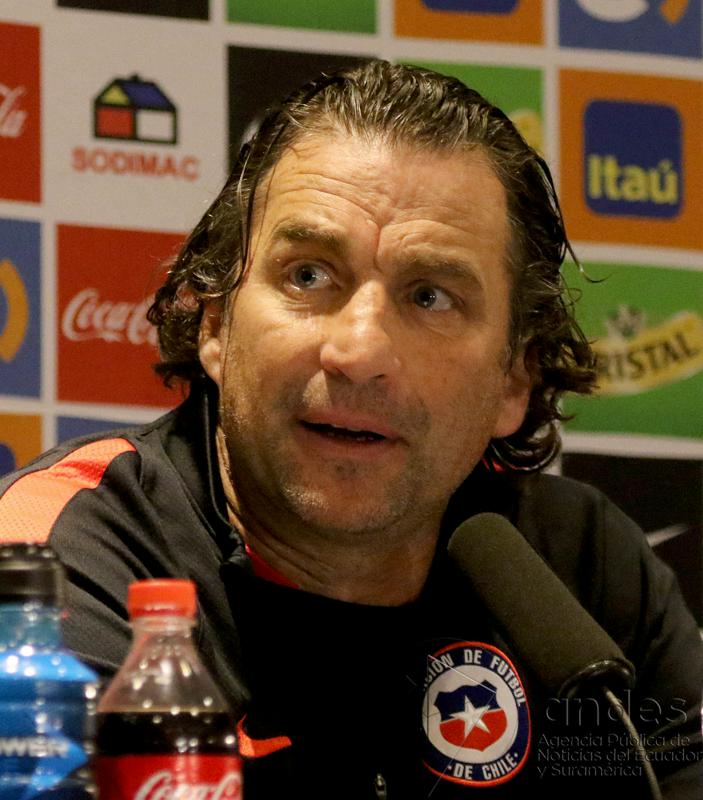 No chance to become stylish.

9. Óscar Ramírez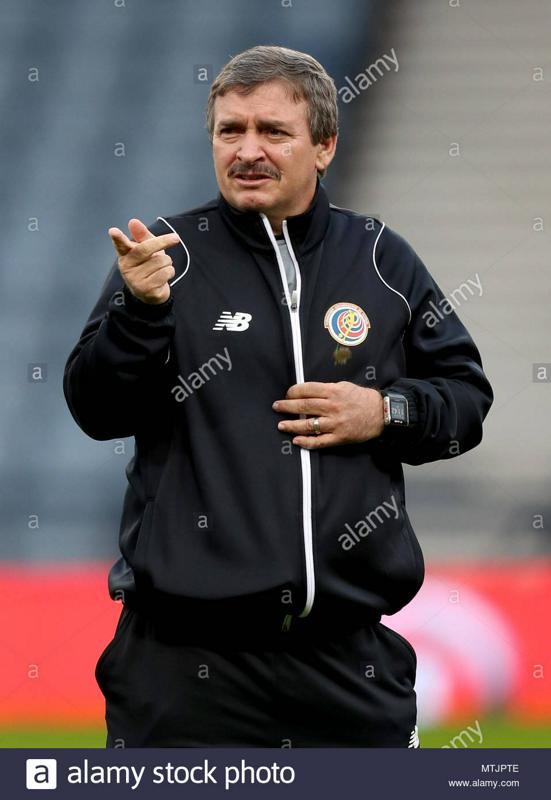 Oscar must be a really great manager. He doesn't know who is Hazard and he doesn't know what is fashion! So he must be good at least anything. Hope it's managing.
10. Stanislav Cherchesov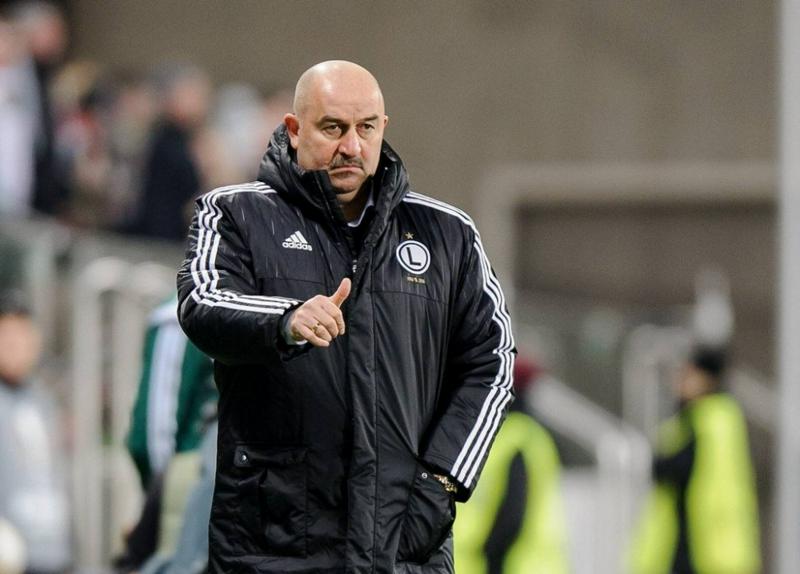 Being bold doesn't mean being as sexy as Zidane.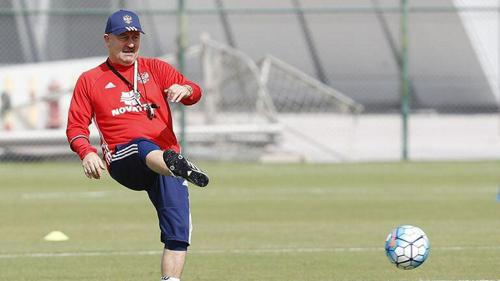 Not mention this cap.