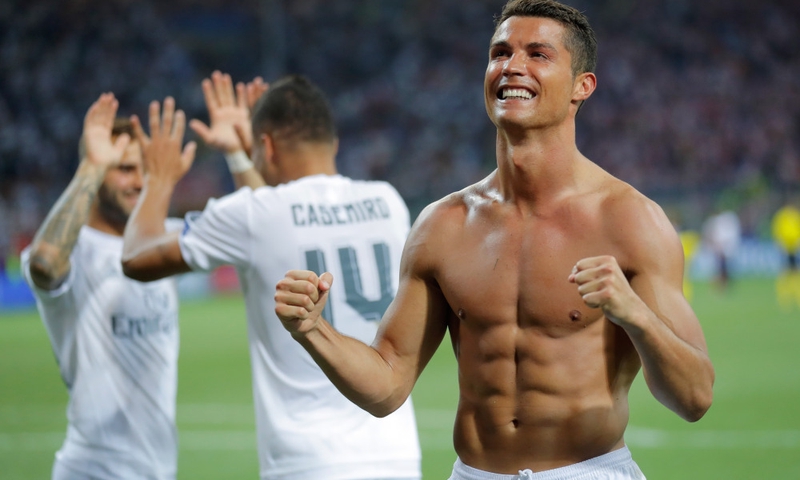 Have you ever dreamt of spending a day with a celebrity? I always have. But all I can do is to spend my day in front of the computer reading about celebrity's life. So let's use our imagination and spend one day in Turin with Cristiano. Now close your eyes and open them on board the plane. Private Ronaldo's plane. And wake up! We have landed in Turin.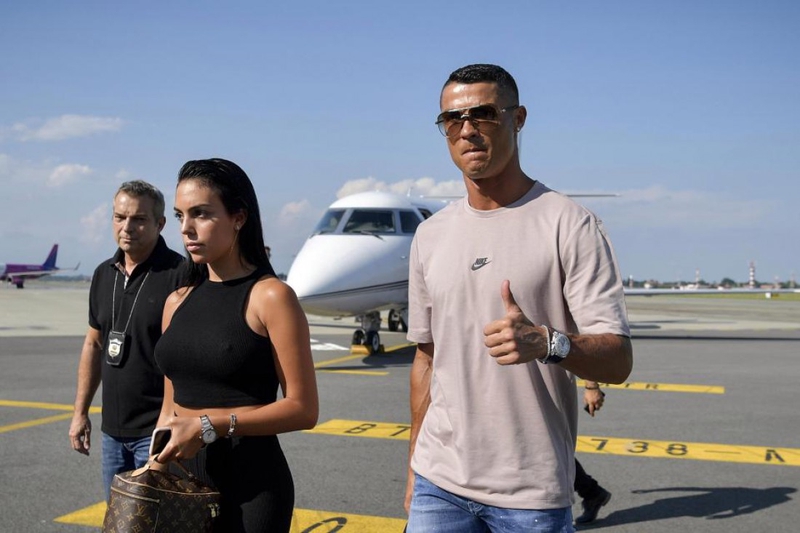 Let's stay for some minutes and let Ronaldo make it out to his fans like he always does and then head for the sport camp.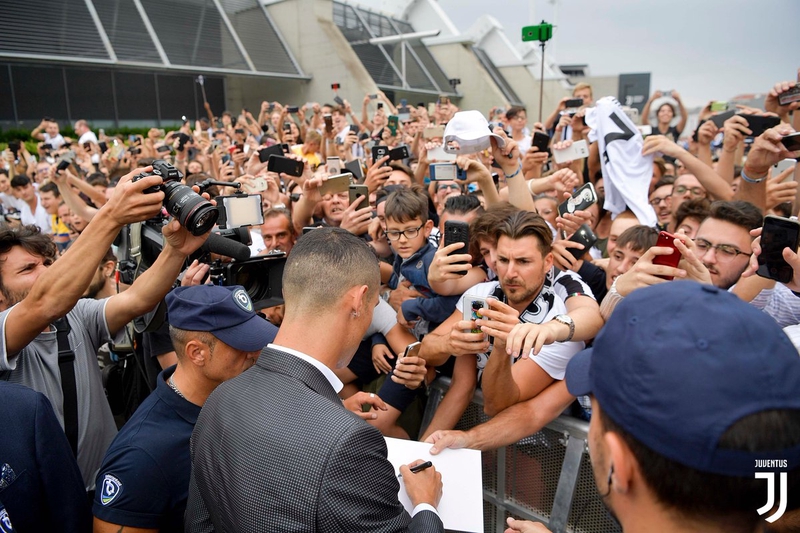 After we visit the stadium and leave it to meet his new teammates...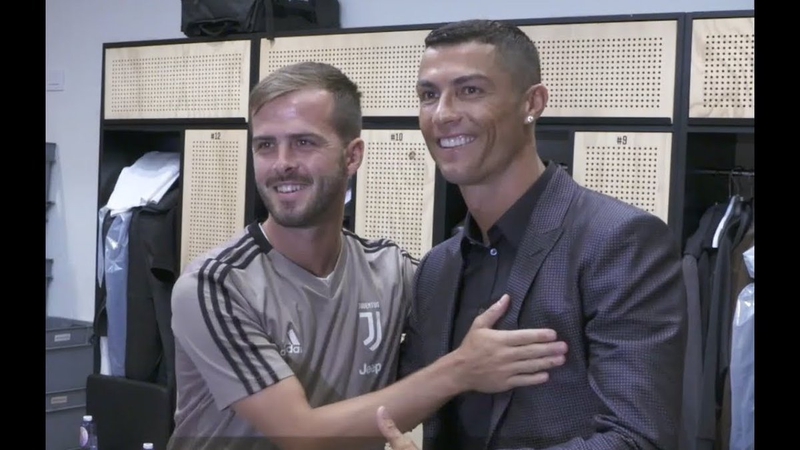 ...and to undergo a medical check up.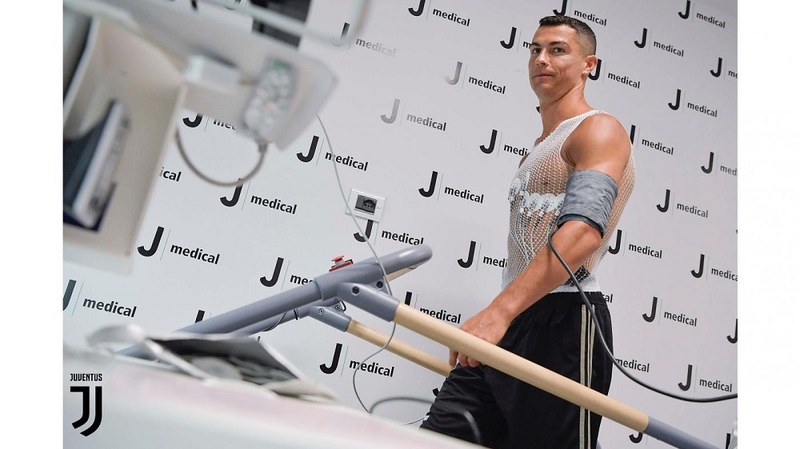 After a successful medical check-up we turn steps to the press conference where Ronaldo takes some photos with his new jersey.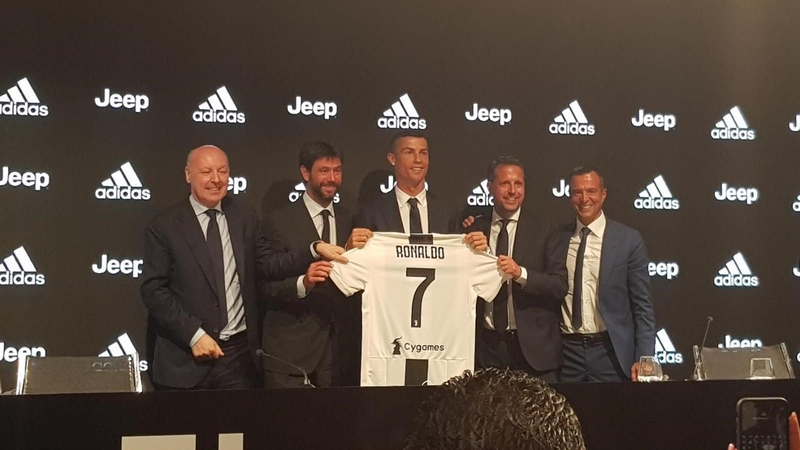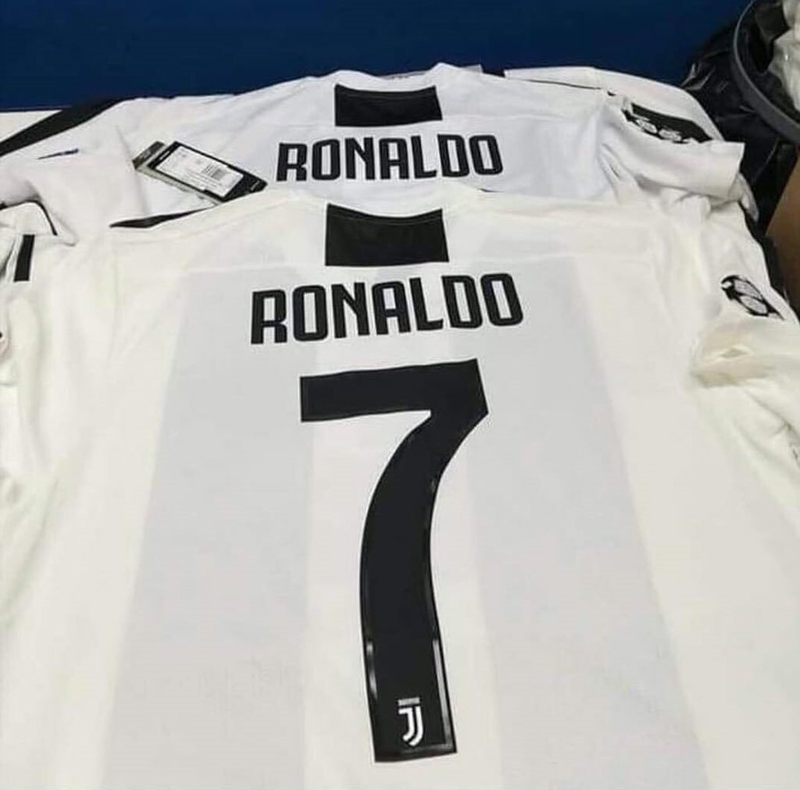 By the way Juventus sold 520 000 Ronaldo shirts and it's already €46.8 million per 24 hours.
And to sup the day up you enjoy Cristiano speech about his transfer and desire to play football.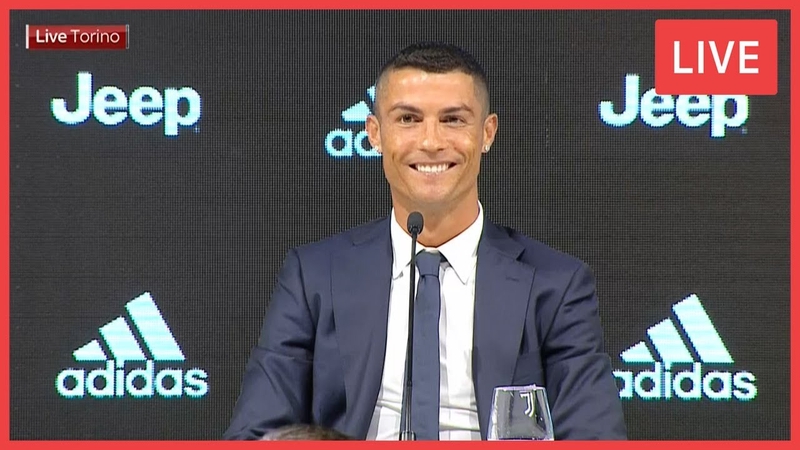 "The nine years at Real Madrid were wonderful, but it's a brand new step in my life, so I thank all the supporters with my heart.I'm going to try to show that I am a top player, as usual. I'm going to work hard in training. After the experiences in Manchester and in Madrid, I'd like to mark the history of Juventus. I like challenges, again, and I hope everything will go very well."