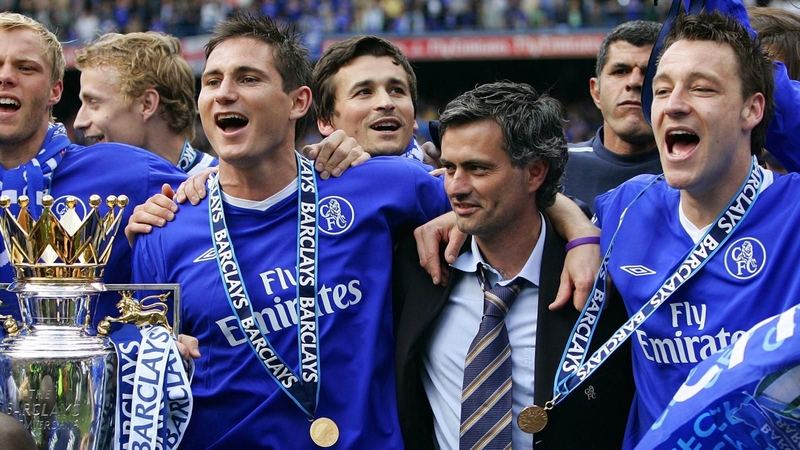 What do you know about devotion? What association does this word cause? Is it «a friend» or «a dog»? Can you imagine the devotion to your job? To the place where you come day after day…And even when it's time to leave your heart and mind are still there. If you understand what I'm talking about here is the list of great English Premier League footballers who can share this feeling with you. And though they had to play for another FC I bet you associate these people with a concrete one.
John Terry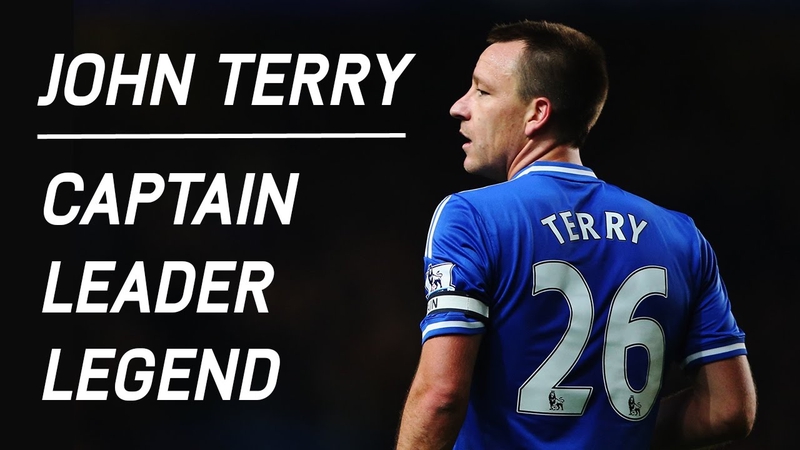 John Terry is a Chelsea symbol. His poster is still hung at the stadium during the match. As a youth player he started his career at West Ham United. But in 1995 John spent his first match for Chelsea. For 22 years of being a central defender at Chelsea his heart colored in blue. During this time John played 492 matches and hit the opponent's gate 41 times. Despite all the curiosities and stories that have happened in his private life during his career at Chelsea the fans adore John and looking forward to seeing him at Chelsea again. Perhaps at the coach position.
Frank Lampard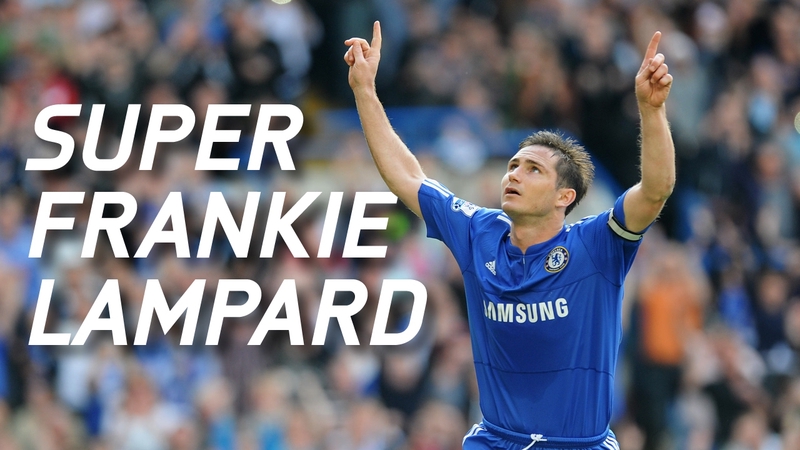 His youth career started in 1994. And as John Terry Frank played for West Ham United. After that they met in Chelsea only in 2001. Frank spent 13 years playing at midfielder's position for the blues but the fans still sing chants about him and hold him in high regard. Lampard spent 429 matches and scored 147 goals during Chelsea career. And even when he transferred to Manchester City in 2014 Chelsea fans never stopped to thank him for everything he did. Lampard even didn't celebrate the goal that he scored to his native gate. Since 2018 Frank became a manager at Derby County. And we still associate him with the Blues.
Ryan Giggs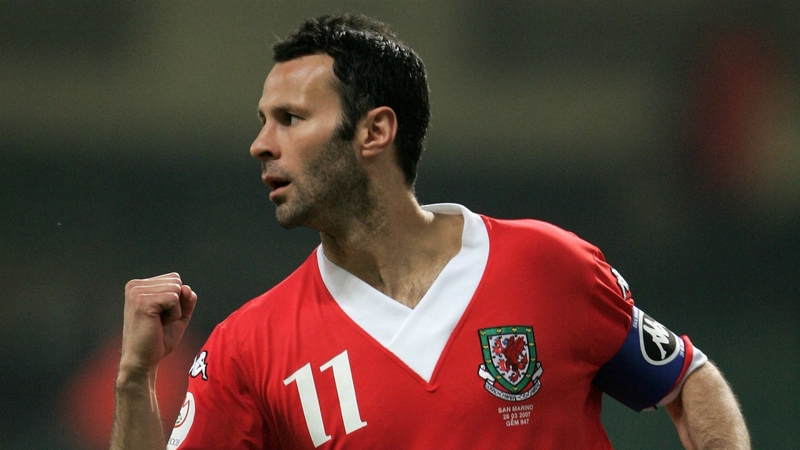 Giggs is the most titled player in the history of British football so he can't be mentioned in this list. You may not know but in his youth Giggs played for another team in the city of Manchester. But after a while Ryan's interests changed and he left his club for red devils. During his Manchester career (27 years) he played 672 matches and scored 114 goals. In 2014 he started his career in Manchester at an assist manager position. But after Mourinho assignment Giggs left MU. Jose said that Ryan was offered a place in the coach staff but he wanted to be the head coach so he left. Now Giggs is the Wales national team manager and a co-owner of Salford City.
Steven Gerrard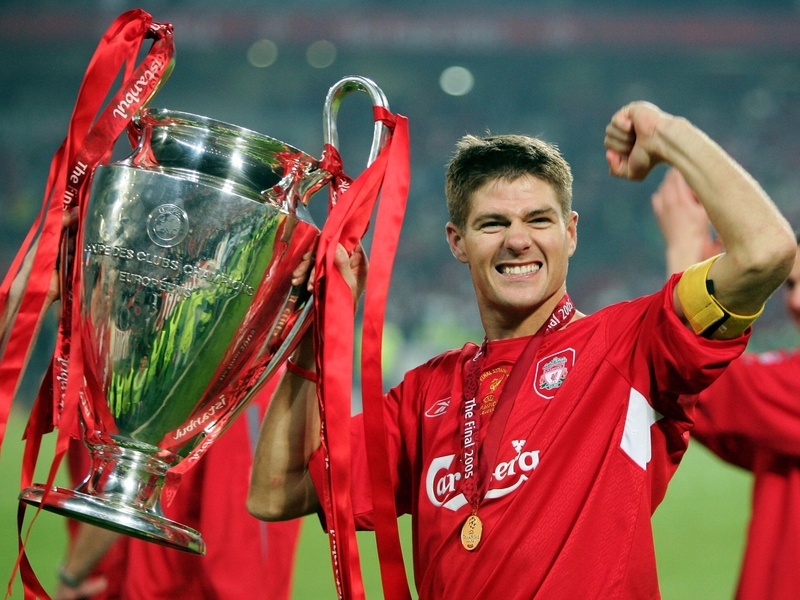 The long-term captain, leader and a real legend of Liverpool Stephen Gerard couldn't be excluded from our list. 27 years in a red T-shirt including the youth team and 461 matches made him a Liverpool's icon. Gerrard has repeatedly received the offers to leave the team for Chelsea and Real. He denied all of them. Thus deserved great respect. Now Steven is a professional football manager and a former player of Rangers. The club where he played for one year after finishing Liverpool's career.
Paul Scholes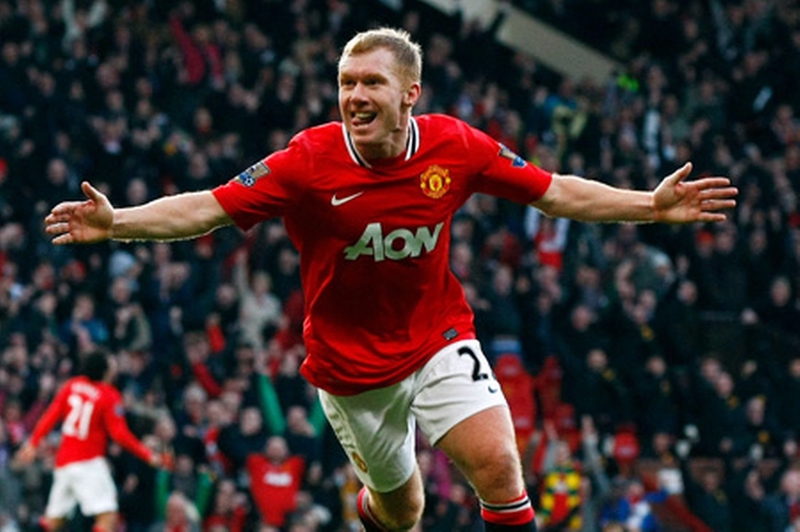 Paul Scholes is a man who started, continued and finished his career in Manchester United. He is one of the few players who can be named totally devoted footballer. He started his youth career in 1991 at the position of midfielder. During 22 years at MU he appeared in 499 matches and scored 107 goals. Now he is a co-owner of Salford City and a television proficient at BT Sport.
Who can prolong this list up to your mind?