Hello everyone!!!
Soccer is a great sport that i really enjoy playing. Soccer is a great sports that we enjoy while playing and watching them. Soccer is one of the most entertaining and interesting sport in that i had watched. Soccer is a brilliant sport which is one which is most popular sport all over the world. I really enjoy soccer and there hell a lot people who enjoy watching this sport too. Soccer matches are really brilliant and interested as anything can happen at any matches at any part. I always had enjoyed watching it and will really enjoy telling you all about Soccer matches for my post. Soccer is a great source of entertainment to people.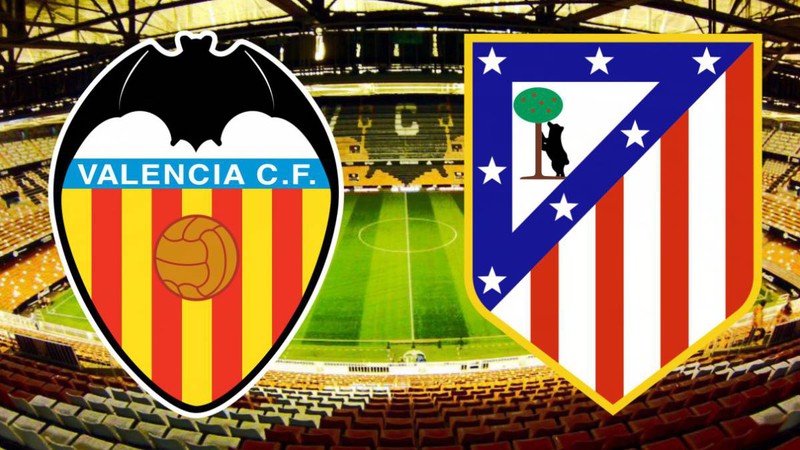 Each day there are some brilliant and interesting matches that are taking place in various league . So, there is a great match between two of most powerful teams in La Liga. This match is scheduled tomorrow. This match is between Atletico Madrid and Valencia. Atletico Madrid and Valencia are the teams which have some great players and they equally matched team. This match is going to be match brilliant as anyone can win . Let's talk about the both sided with the information that i have.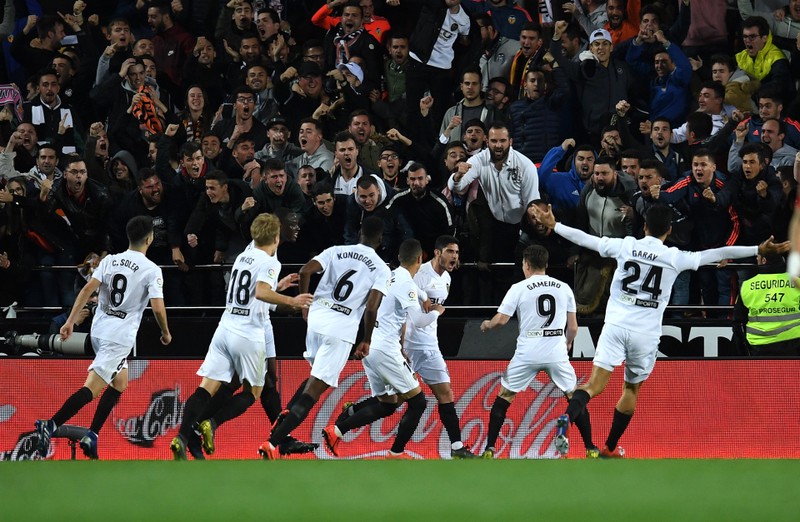 Valencia FC

Valencia one of brilliant soccer team who had got a brilliant rank in table of La Liga which is 5th. Valencia is team who had been playing brilliantly in their previous matches and had won a lot of matches . Valencia football club was established 1919 about 100 years ago and is average old team. Valencia have brillianr team who had been winning a lot of matches that play. Valencia have some awesome team like Geoffrey Kondogbia, Jose Luis Gaya and Kevin Gameiro. Valencia is standing at 5th position and had won 12 matches, 16 matches draw and had lost 5 matches in La Liga. Valencia had got 52 point in the table of La Liga. So, Valencia is not really far from Atletico Madrid. Valencia is team who has been doing just great in their previous matches and just won match against Real Betis with score of 2-1. Valencia is a awesome team and they have been just great team and hope they would win this mtach. Valencia is a best teams who aims to win all the matches with all they have got.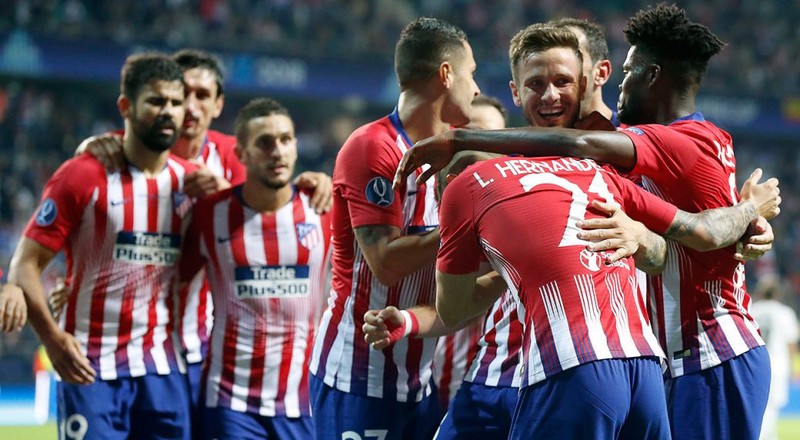 Atletico Madrid

Atletico Madrid is a strongest team of the La Liga who had been wining all the matches they play. Atletico Madrid had been delivering their best performance in every match they play. Atletico Madrid is playing the games with all they have got with aim to win. Atletico Madrid has one of the best lineup and have some of finest player who had been great. Atletico Madrid had been best team that i had seen. Atletico Madrid is one of the best team and best team is made with best players. So, some of best players are Antoine Griezmann, Rodri and Jan Oblak. Atletico Madrid is strongest team as well as team is just great. Atletico Madrid was team that was a team which was formally formed in 1903 about 115 years ago. So, it is old team too . Atletico Madrid is at the second of the table and had won 20 matches, draw 8 matches and had lose 5 matches in La Liga. Atletico Madrid is is brilliant team who is at the second of table and has got 68 point.
Atletico Madrid and Valencia both team are some best team in La Liga. But in comparison Atletico Madrid is a upper level than Valencia. Atletico Madrid vs Valencia is going to brilliant though but Atletico Madrid has upper hand in this match. It would be really exciting match to see who will win this match as they best teams. Both of the teams have great potential to win this match. But only team can win this match and i think Atletico Madrid will win this match with the score of 3-2. So, Lets enjoy ourself.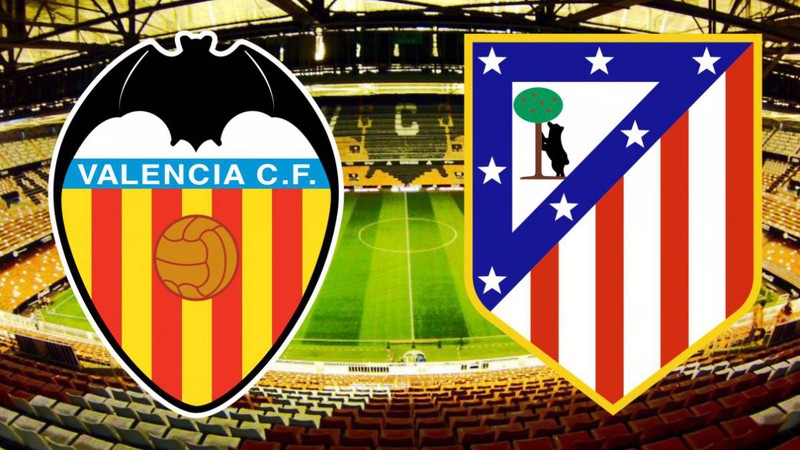 Thanks for reading my post.
Hope you liked reading it.
Be happy and enjoy life.