Hello!! Everyone
I am back!! It been a long time since i posted any post in different websites due to my SEE exam, but finally i am back as my exam had just finished and i have holiday for 3 months. I missed all the people that were close to me and the cryptocurrency too. As before i was pretty much addicted to it in a positive way. It feels really good to be back with all of you who reading it.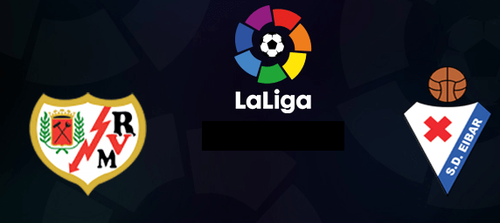 So let's get down to the point of this post that is match between Eibar and Rayo Vallecano which is schedule tomorrow on La Liga. It is match between the team which aren't at the top but both of them has great potential and both team is great. Both team has played many games and both of them has lost many matches but Rayo Vallecano has lost the most matches between this teams. Both team can win this match as you never know. It is football and anything can happen.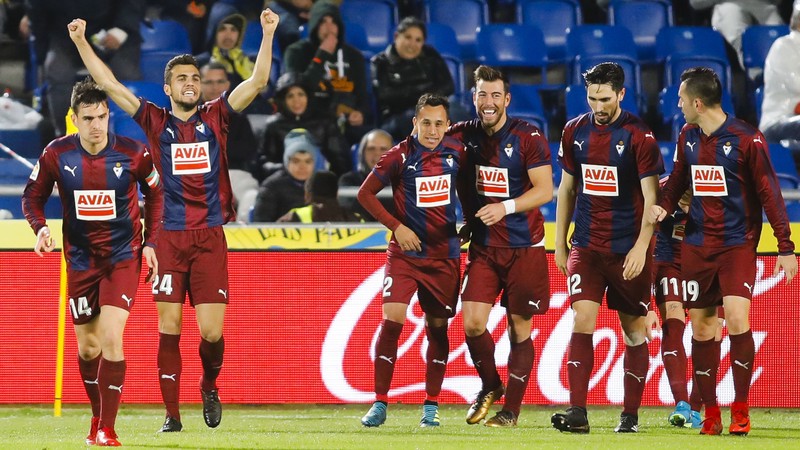 Eibar is one of the best team who couldn't do much in the previous matches because of weak lineup and also weak defend. But this team can change everything with some changes in the lineup and team too. Eibar has great potential to win this match too as the match is with Rayo Vallencano one of the weakest team in La Liga. Eibar has some of the best player like Joan Jordan, Sergi Enrich and Jose Angel Valdes . So in Eibar there is great players who have great potential. So this team can change it's work and win this match. Eibar has won 8 matches, 12 draw matches and 9 lose matches.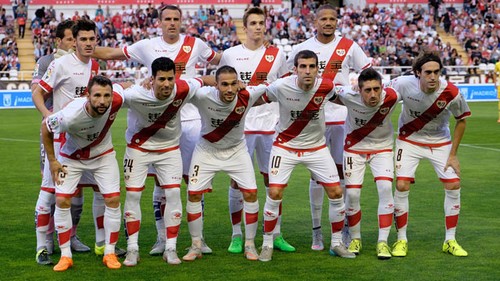 Rayo Vallencano is of weakest team that we saw in the previous matches as it has lost many matches that it shouldn't have. This team has really weak point of playing but we can see great improvement from them too as we don't what happens in the football.But stil there are some great players like Luis Advincula, Raul de tomas and Franco Di Santo. So they are mostly good players. Rayo Vallencano has won 6 matches, 6 draw matches and has lost 17 matches.
So, it seems that there are high possibilities that Eibar will this matches as they have won more matches than of Rayo Vallencano. But that could also change we can also predict and enjoy the match.
Hope you liked my post.
Be happy and enjoy life.