Hello everyone!!
I had been posting about football matches result and preview them. Today i am going to tell you all about some of the news and some i recently read about. Today i am going to tell you about greatest player of football not only because how they play but by how they live and help. Till now many football players and other players had helped a lot people all over the world. So, i am going to tell you about amazing donation, done for work by great players which is recently.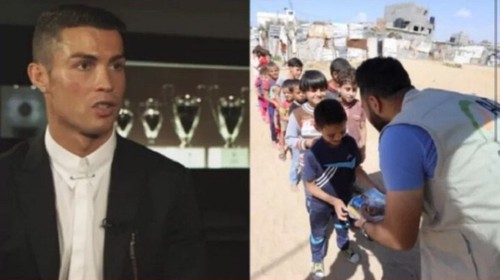 Cristian Ronaldo Donation In Palestinians

Due to unwanted war Palestinians had been destroy totally, there is no food, shelter and work. Many people had been killed and many had been homeless. Let's not go deeper in it as there a lot thing that happened there. But Cristian Ronaldo had always been a great person. And this is month of Ramadan which is holy month for Muslims. So, Cristian Ronaldo has donate about 1.3 million euros for iftar( When fasting time is over the food is eaten which is called iftar). Cristian Ronaldo has been donating in all the of the countries all time where there is needed help. He also helped Nepal, Syria, Kenya and many others countries all over the globe. So, He is greatest player with great heart.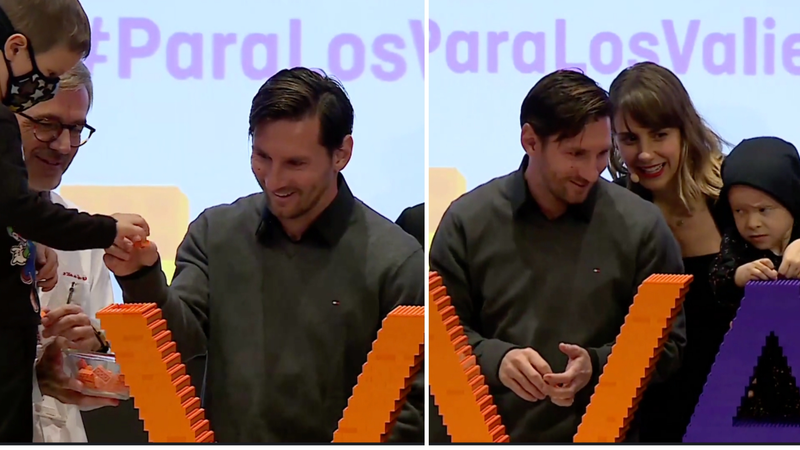 Lionel Messi Donation In Kenya

Economic status of Kenya is low and there a lot of places where there nothing for the people and survival is really hard there. There was no even water supplies in Kenya. Malnutrition is one of the biggest problem there and due to lack of food and water many child passes away.So, Lionel Messi charity donated 200000 Euros for the establishment of water pump and food supplies. He donated that money for child primary education. Lionel Messi has his own Leo Messi Foundation where he established a cancer hospital for people for free in Barcelona. So, He is greatest player with great heart.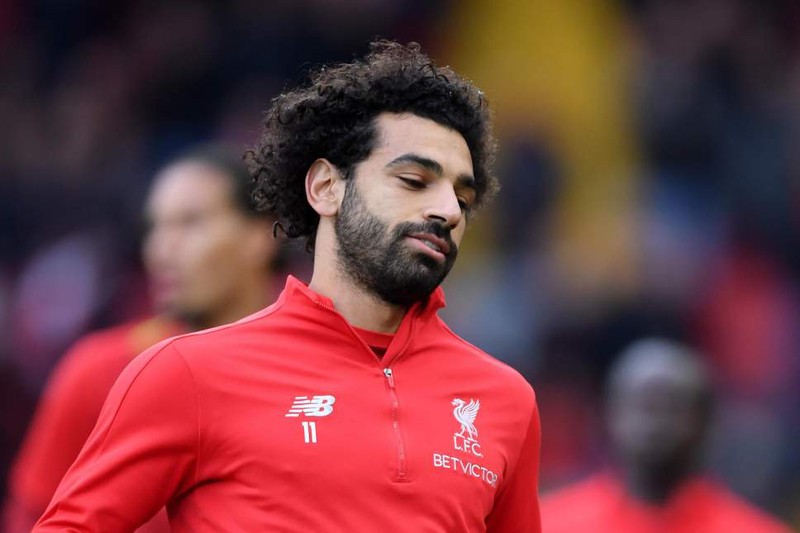 Mohamed Salah Donation In Egypt

As we all have know that Egypt is a place where he was born. He become the greatest player through there. Egypt is also place where there are many people are in the need of help. In every country there are people who are i need of help. There are many workers who had died due to working there in Sewage works in hometown and it is really hard to work in Sewage. So, Mohamed Salah donated 330000 Euros to his hometown to the Sewage workers in Egypt. So, he has been donating a lot of money to his hometown and other countries too. So, He is greatest player with great heart. He also donated almost 12 million dollars for bone transplant machine.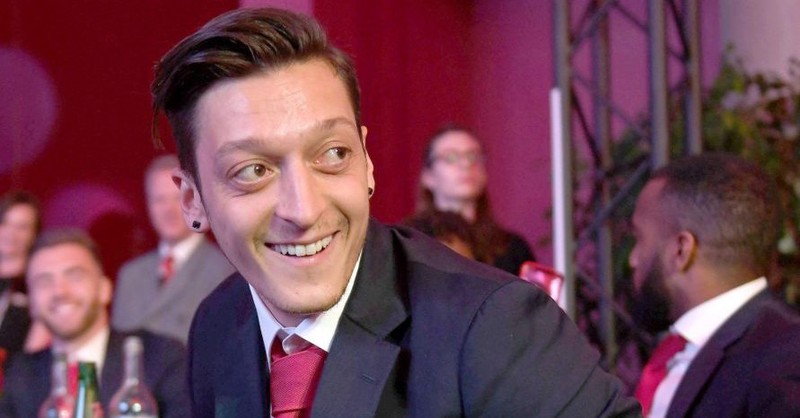 Mesut Ozil Donation In Brazil

Brazil is one of the developing countries and some part there is richness but at some part there is need of help. Brazil is country where a lot of corruption is just done openly and there is no authorities to capture them which has been increasing poorness in Brazil and there are child who need people need help. So, Mesut Ozil has donated 350000 Euros for the for the surgeries of almost 23 child who are suffering from really big disease. Mesut Ozil has been helping a lot of people all over the world and his man who donates for people sake. So, He is greatest player with great heart.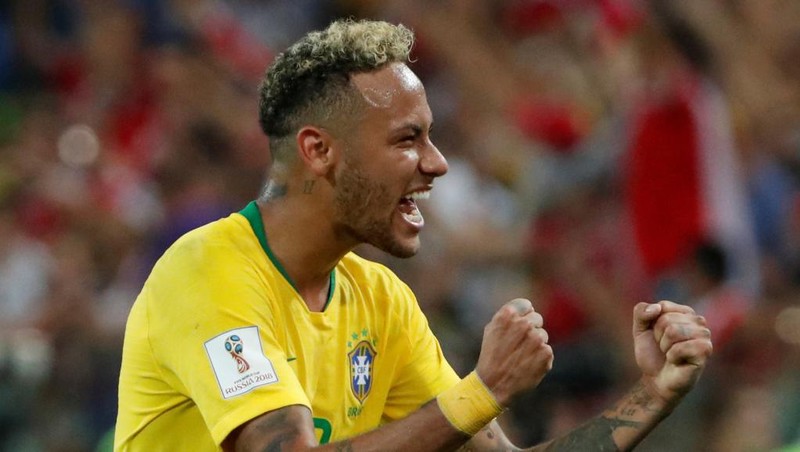 Neymar Donation

As Neymar is just a new player and he had been involved in various activities like campaign. So, he had donated 6 million dollars, in order to provide facility as well as he attracted additional sponsorship for his effort. His donation was for almost 24000 children who will provided with various facilities like free computer access, dental and medical service, and to study language. Neymar has been a great person and had helped a lot of children. So, He is greatest player with great heart.
So, this are some great donations done by some great players all over the world. Just wanted to aware people about our great players aren't just great at playing but also at helping, This is just some of the recent article that i read about and there millions of players from various sport helping people. So, it is great to see people who is doing this for the world. We should appreciate their work as they are doing great deeds. So, this is some great players donation information that i had collected.

Thanks for reading my post.
Hope you liked reading it.
Be happy and enjoy life.