Hello everyone!!
I am back with a new post about an amazing sport, Football. We all have known that football is one of the most popular and famous sport in the world. Football popularity is at the peak in the world of sport. Football is a great sport that we enjoy playing as well as watching them in Stadium and in Tv too. Football is a amazing source of entertainment for all of us. We all really enjoy watching them too and writing post about them too. In Football there are different league and all the teams are giving their best to win this match. Football is a sport that is really great sport. Football is a sport that is enjoyed all over the globe.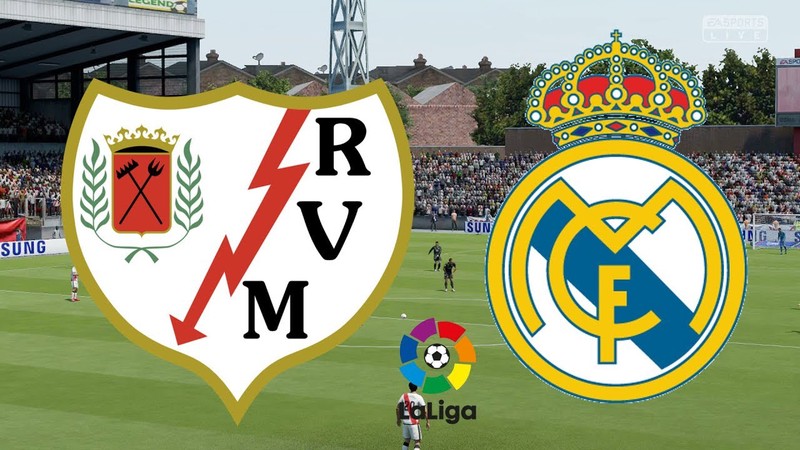 We have known that many matches are going on in various leagues. All those matches are amazing to watch and we all have fun while watching them. Football is a sport in which anything could happen in any part of the game. Till now many matches had been played in La Liga. And as i have been telling you all about their results till now. But today let me tell you about some amazing match . I really enjoy previwing about different football matches. So, I am going to tell you about an amazing matches that will took place in La Liga tomorrow. This match is between Real Madrid and Rayo Vallencano.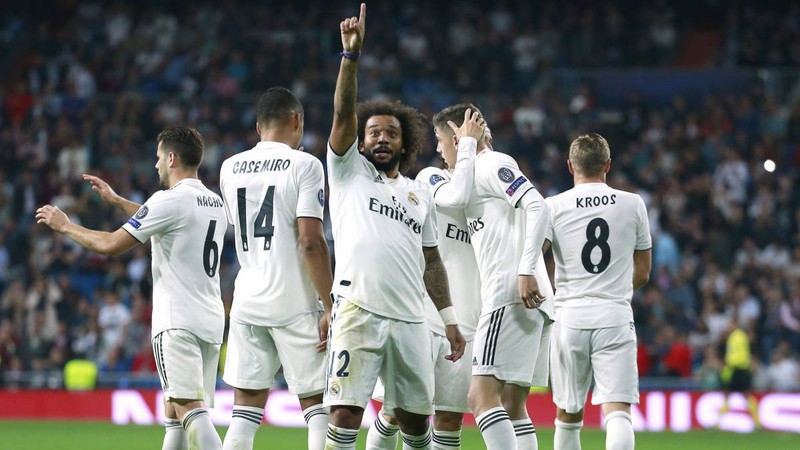 Real Madrid
Real Madrid is also one the best team with a greatest players in La Liga. Real Madrid is one of the most popular team all over the world. Real Madrid popularity is decreasing nowdays too. Real Madrid had been doing amazing and still their performance is decreasing nowdays instead of increasing. Real Madrid have some mostly experienced players as well as some young players. Real Madrid is great team who are doing great too. Real Madrid had also won many matches too in La Liga. Real Madrid is a team which was formally formed in 1902 about 117 years ago.Real Madrid is a team which has won 64 trophies till now and have been awarded with many award too in their career. There are some world greatest players in Real Madrdi like Luka Modric, Gareth Bale, Karim Benzema. Real Madrid is amazing team who have great potential. Real Madrid standing at 3rd position with 20 win matches, 5 draw matches and 9 lost matches.This team has been doing little bit bad in their previous match but also had improved. It would be really easy match to be won by Real Madrid.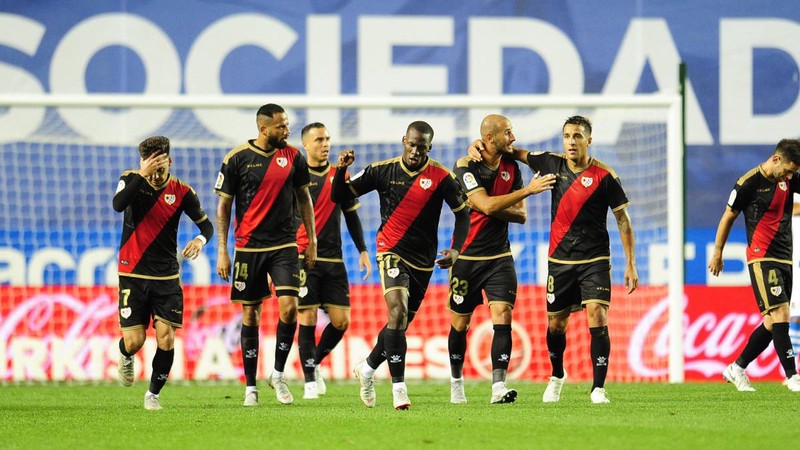 Rayo Vallencano
Rayo Vallencano is one of weak team in La Liga that is not doing good and had been very weak. Rayo Vallencano is a team who hasn't been doing good in their previous matches and it is a team who had lost almost all the matches that they had played. Rayo Vallencano is a team who hasn't been improving and is a weak till now. Rayo Vallencano have great potential. Rayo Vallencano is also good team too. Rayo Vallencano have some good players like Luis Advincula, Raul de Tomas and Alexandre Moreno Lopera. Rayo Vallencano was a team which was established in 1924, about 94 years ago. So, it is really new as well as old team too. Rayo Vallencano is at 20th place with 28 points. Rayo Vallencano had won 7 matches, 7 draw matches and 20 lost matches. So, overall performance of Rayo Vallencano is not good but they could have done more better to win matches. Rayo Vallencano have a long way and they are one weak team and need improvement.
Real Madrid and Rayo Vallencano both team are good team but Real Madrid is a way upper level than Rayo Vallencano. Real Madrid is really strong team and Rayo Vallencano is weak team. Real Madrid Vs Rayo Vallencano is going to be a good match. But though would be really interested to see who will win this match as they good teams too and anything can happen. Both teams have great potential to win this match and it will need a lot of improvement for Rayo Vallencano to win this match. Real Madrid will win this match with the score of 2-0. So, Let's enjoy the match. Let's have fun watching this match.

Thanks for reading my post.
Hope you enjoyed reading.
Be happy and enjoy life.