Hello everyone!!
As football is one of the greatest sports which everyone enjoys to watch. Football is sport in which players as well as fans love to watch. There are many amazing team who are doing great and also it has become one of the most popular game in the world too.There are many amazing games going on and i told about some two amazing match few days ago which were between Real Madrid Vs Roma and PSG Vs Liverpool in UEFA champions leagues. So i will tell you about these match result.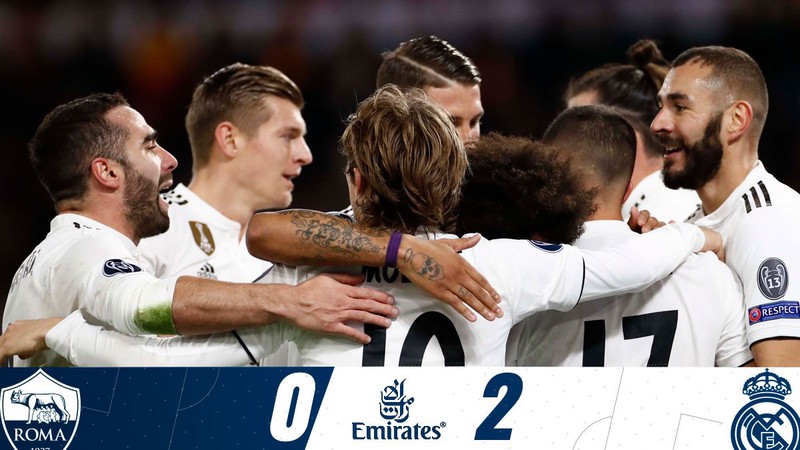 Real Madrid Vs Roma was a great match where both team gave their all and they played their best and it was really interesting match.Both Team were playing really well and both team had equal chances to score goals. At the first half there was no goal by either sides but both team created more chances. And after second half Real Madrid had some great shots which has turned into goal for their team and also Roma also hit some amazing shot which were out of target and few on target which were saved the goalkeppeer. So the match score line was 2-0 as i expected but i didn't though this big win. First goal was on 47 minute by Gareth Bale and second goal on 58 minutes by Lucas Vazquez. Both team could put on some shots on target but unfortunately Real Madrid convert it into goals but Roma couldn't. But Real Madrid has improved a lot and there games and passes has improved.By this win Real Madrid is at the top of table of Group G by 12 points by winning 4 matches and 1 lose.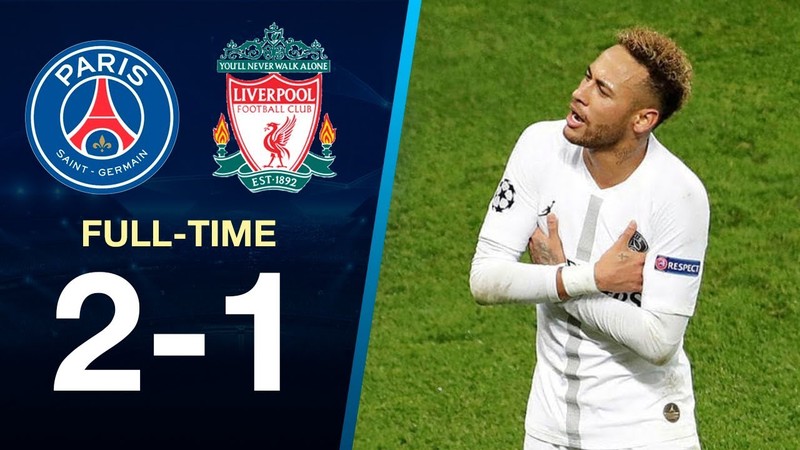 PSG Vs Liverpool was one of most amazing matches that i saw in the few matches and both team gave their all. Both team were equally matched and they had equals chances to win this match. At the starting of match it was great because first half was really warmed up and all the goals were n first half. As PSG was in great form and they scored a goal at 13 minute of match and goals was scored by Juan Bernat and second goal was scored at 37 minute by Neymar jr. Both goals were brilliant by PSG and they created more chances of Goals.Liverpool also scored a goal at 45 minute which was scored by James Millner at penalty and first half ended.At second half there was no shot on target by Liverpool but PSG had created great chances and PSG also scored a goals but unfortunately it was up-sided so it didn't count. So, Liverpool lacked shot on target and good shot but they played really well too.The score ended by 2-1 which i predicted in my previous post


Both matches were great and the team i expected won the match and players of all the teams did great job.I really enjoyed both matches as they full of excitement and what about you. Did you enjoyed it?Hope you also enjoyed this match and i really have great fun.
Thanks for reading it.
Hope you liked it.
Be happy and enjoy life.