Hello everyone!!
As we know that many matches are taking places in various leagues and all those matches are great to watch. Football is a sport in which any thing can happen at any part of the game. Football is a great sport that we really enjoy. Till now many matches had been played in La Liga. But i had previewed four matches that was matches to see and enjoy. So, today i am going to tell you about some amazing matches that took place in La Liga. Those matches are those matches to see as there match were full of excitement. So, let me tell you about some matches that took place in La Liga.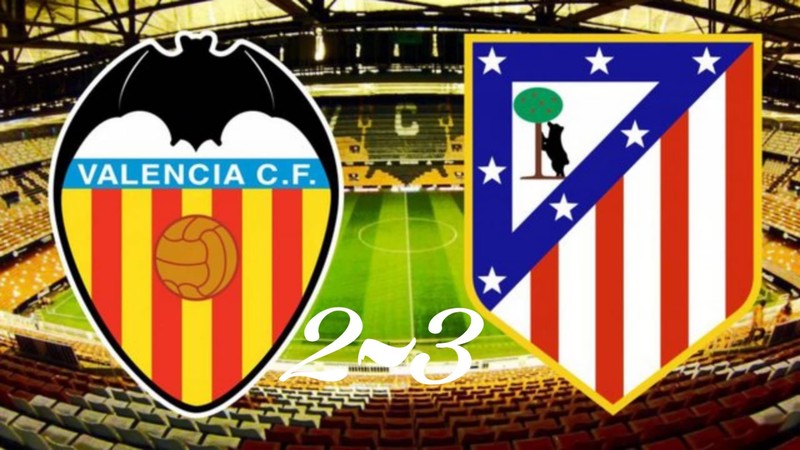 Atletico Madrid Vs Valencia
Atletico Madrid Vs Valencia was match that was one match too see. As both teams were strong and really brilliant teams. Both teams played with all they have got to win as this match was really important match to be at a top. Both teams were brilliant and it was match to see. It was fight between 5th position Valencia and 2nd position Atletico Madrid. I told all about this match in my post. The prediction that Atletico Madrid was right but not the score. The match ended with the score of 3-2. In this match for Atletico Madrid, Alvaro Morata scored a goal at 9 minute, Antoine Grizemman scored a goal at 49 minute and Angel Correa scored a goal at 81 minute. And for Valencia Kevin Gameiro scored a goal at 36 minute and Daniel Parejo scored a goal at 77 minute in penalty. So, this match was a match to watch as every part of game was exciting and great.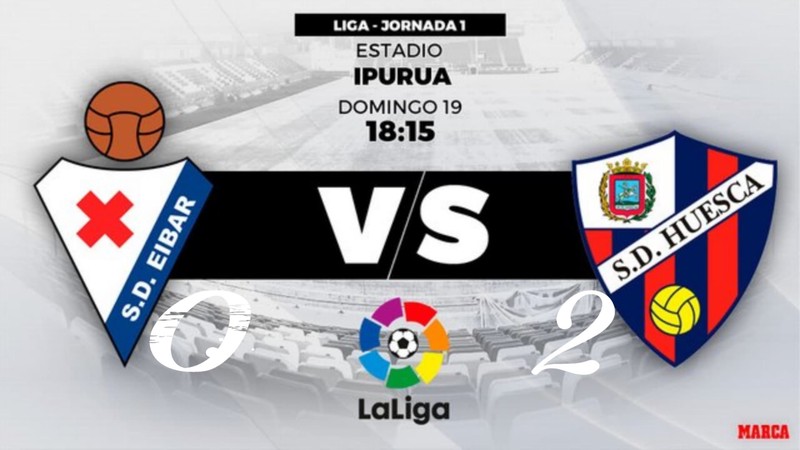 Eibar Vs Huesca
Eibar Vs Huesca was a great that which was clash between good and weak team. But, in this match Huesca gave Eibar really hard time and also won this match. So, it was also brilliant match too see as we were not expecting that Huesca would win this match with great score too. This match match between 13 position and 20 position in which 20 position won this match. In this my prediction went way over wrong and score just was opposite. In this match Huesca won this match with the score of 2-0. In this match for Huesca Enric Gallego scored a goal at 54 minute and Ezequiel Avila scored a goal at 57 minutes. So, it was awesome match a lot of improvement can be seen in Huesca game. This match was a brilliant match.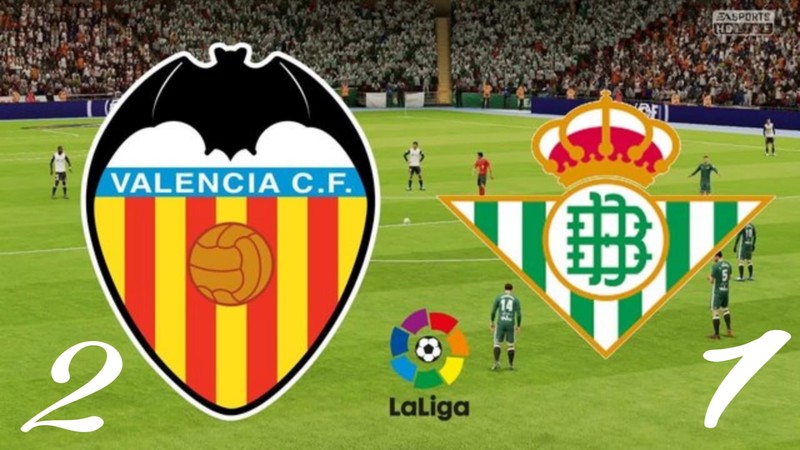 Valencia Vs Real Betis
Valencia Vs Real Betis was a awesome match in which both teams were good and strong. In this match we could see a lot ups and down. Valencia was a great team and was show good games. It was a match to enjoy as there was goals and great play by both teams in which both teams gave their best to win this match. In this match Real Betis really improved game but it wasn't enough too win a strong team. As i predicted that Valencia would win this match and my score was right too. So, the match ended with the score of 2-1. In this match for Valencia Goncalo Guedes scored two goals at 45 minutes and 49 minutes. And for Real Betis Giovani Lo Celso scored a goal at 78 minute in a penalty. So, this match a match to see and enjoy.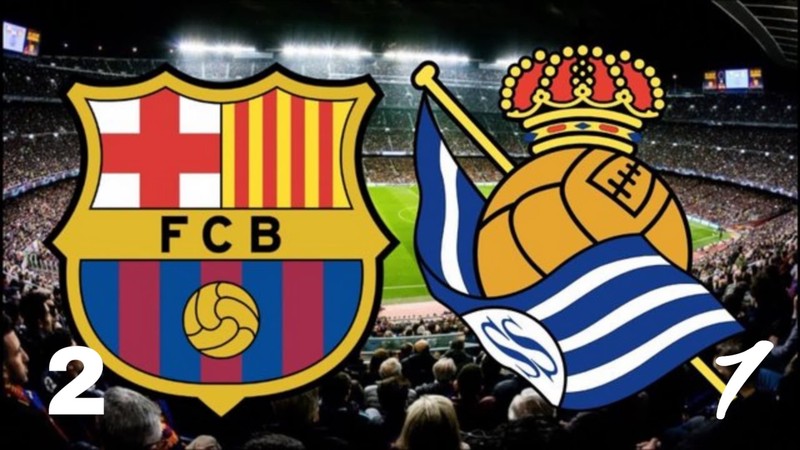 Barcelona Vs Real Scoiedad
Barcelona Vs Real Scioedad was an amazing match in which there thrilling moments. Both team played but in this match Real Scoiedad improved it game but Barcelona decreased their game as i think. It was a really easy match to win as Barcelona is at the top and Real Scoiedad 11 place. But for Barcelona to win this match was really hard as Real Scoiedad gave him a really hard time. My prediction was right but my score was wrong. This match ended with the score 2-1. For Barcelona Clement Lenglet scored a goal at 45 minute and Jordi Alba scored a goal at 64 minute. And for Real Scoiedad Juanmi scored a goal at 62 minutes. So, this match was really good match too and a lot of improvement can been seen in the game of Real Scoiedad.
All the four matches were really great matches that i really enjoyed watching and i really had fun while some of the match but i missed to watch some marches too. So, there are a lot matches that are taking place and many matches were won and lost by various team. So, tomorrow is match between Real Scoiedad and Villarreal . Both teams are strong team and both team are really equally matched team. This match is going to be an interesting match and anyone can win this match. But i will go with my guts and Villarreal will win this match with the score of 1-0

Thanks for reading my post.
Hope you liked reading it.
Be happy and enjoy life.