Hello everyone!!
Football is one of the most popular sports in the world and it's popularity is increasing day by day due to its influences all over the world. We all enjoy watching this sport as there are many amazing moments and the football is an itself source of entertainment. Football is love by everyone in the world as it is one of the most enjoyable sport that exist all over the world. We all enjoy all the matches of football as they are thrilling and really exciting too. Football is my favourite sport and i am sure that it is favourite game for others too.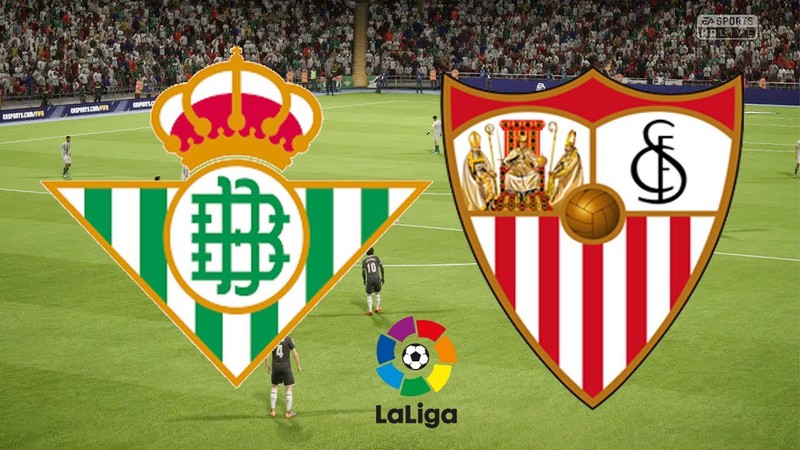 Tomorrow is a great match between two of good teams in La Liga that we want to see. It is between Real Betis and Sevilla. Both team have some great players and they are equally matched team. This match is going to be good match. Let's talk about the both Team.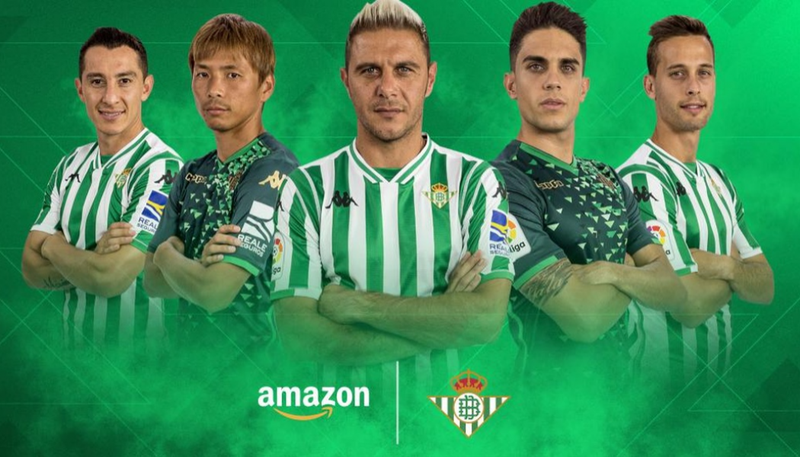 Real Betis is a great team who has been doing great and hope they keep up the work. Real Betis is one of the most emerging team who have great players and good team but they couldn't put much effort or impression as they have lost many matches in La Liga. Real Betis has been improving their game day by day and their game is getting better from their previous matches. So, a lot of improvement can be seen in this team but they still have long way to go as they are at down in the table in La Liga.Real Betis can do great with some improvement with their lineups. Real Betis have some amazing players like Joaquin, Deigo Lainez and Giovani Lo Celso. Real Betis is developing team and hope it goes more and more develop in their games. Real Betis was a team that was established in Real 1907 in 111 years ago. Real Betis is a great team. Real Betis has 43 point and standing at the table in 11th place. Real Betis has won 12 matches, 7 draw matches and 12 lost matches.Real Betis is one of the good team in La Liga who can do great in this match.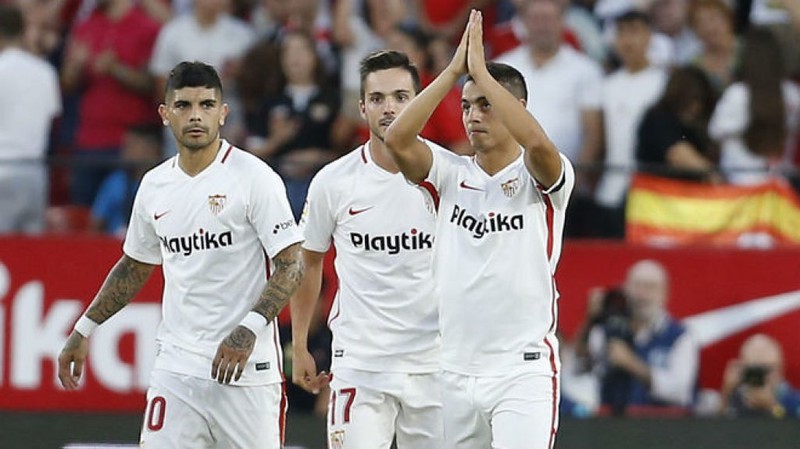 Sevilla is one of best football team who had got great talent, skills with great team and have some of world best players. All players have brilliant skills as well as this players have great experience and also they have been always a great team. Sevilla is team who had been doing great their matches and hope they will keep doing great. Sevilla have got great form in their matches. Sevilla football club was formally formed on 25 January 1890 as we have know. Sevilla is great team who had won Cups many times in various league. Sevilla have some amazing team like Andre Silva, Sergio Escudero, Pablo Sarabia and others too who are doing great too in the la liga. Sevilla is at 5th position by winning 14 matches, 7 matches draw and lost 10 matches. Sevilla have got 49 point. So Real Betis is far from Sevilla, and have more chance of winning this match. Sevilla is team who has been doing great in their previous matches and hope they can show that game that they been showing.
Real Betis and Sevilla are both strong team and this match can be won by any players and it would be really interested to see who will win this match. Both teams have great potential to win this match. But only team can win this match and i think Sevilla will win this match with the score of 1-0. So let's enjoy the match and have fun.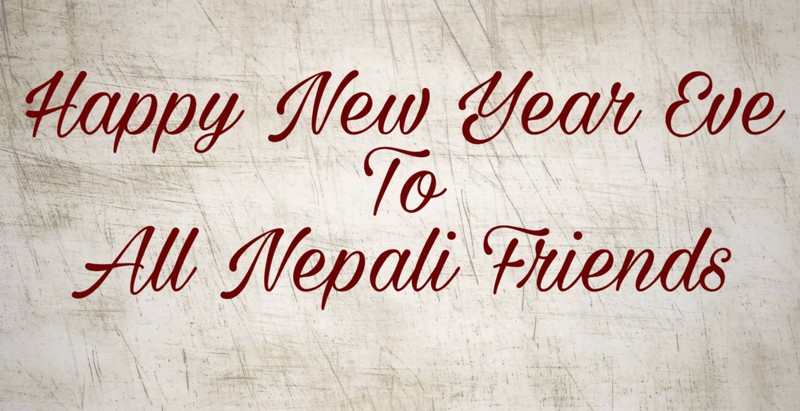 Happy Nepali New Year Eve

Sports aside, Let me tell that Nepal has different calendar. So, Tomorrow is new year in Nepal which is 1st Baishakh and this is going to be 2076 years according to Nepali Calendar. As i live in Nepal and tomorrow is big day for all the Nepali in Nepal. Tomorrow is day where all the people celebrate their time with family and also friends. So, I want to say 'Happy New Year' to all Nepali brothers and sister in this platform.


Thanks for reading my post.
Hope you liked reading it.
Be happy and enjoy life.